We have the right technology to enhance research in medicine. Now, all we need to do is to break the data silos and to gather in one place data sets from different sources.
---
Blood cancers account for about one-third of cancer deaths. Science has to look for answers in every possible way. It's our shared responsibility and ethical duty to do our best for the sake of the patients' health. Data sets delivered to the HARMONY Big Data Platform have a high value, but only if it's linked to other data sets, preferably in very large volumes.
Thanks to the algorithms and machine learning, new relations between treatment outcomes, lab results, genetics, demographics can be discovered. Connections that we couldn't find in the dispersed databases. To use the power of Big Data and Artificial Intelligence in medicine, we work together in an "alliance for health." The HARMONY Alliance, funded by the Innovative Medicines Initiative, can become our moonshot in blood cancer research.
---
It is not only about exchanging data for scientific purposes. It's about cooperation, participation, sharing knowledge, and a goal that should unite us: the patient and his or her health. Without collaboration, technology itself will not help. But if we manage to join our efforts, using the technology in the right and responsible way, we can make significant progress.
---
"Sharing data is crucial to further research in Hematological Malignancies because many of these cancers are heterogeneous in terms of their genetic profile. Moreover, many genetic profiles are rare; many account for <10% cases. In order to ascertain the prognostic or predictive value of genetic biomarkers, researchers need to study large cohorts of patients. This is only achievable by sharing data," says Professor Anthony Moorman, Newcastle University, HARMONY Lead Childhood Leukemia and Project Leader of the HARMONY Research Project entitled 'Use of Big Data to improve outcomes for patients with Acute Lymphoblastic Leukemia (ALL).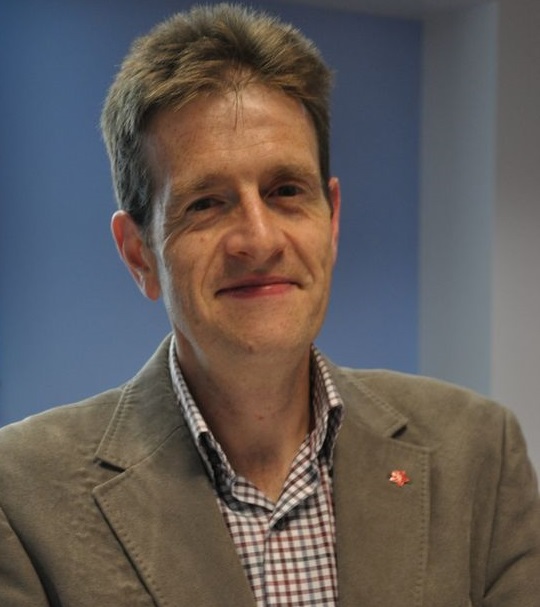 ---
There are many more unanswered questions regarding Hematological Malignancies. To tackle new research challenges, we need to reach for new tools. Sharing data within the HARMONY Alliance offers great potential. For the first time, scientists/HARMONY Partners, supported by algorithms and analytical tools, will have the ability to combine different data sets. From this point on, blood cancer research on Hematological Malignancies enters a new era.
---
"We are really interested in accessing broader data sets to compare our data with other data. That's my main aim – to achieve better results based on bigger data sets, and to help patients," says Professor Dirk Reinhardt, German Society for Paediatric Oncology and Haematology, HARMONY Lead Childhood Leukemia.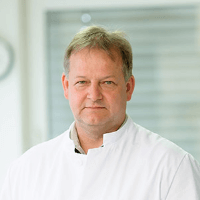 ---
---
This page is under construction - we will add more information about the progress we made in AML, MM and ALL.
Can't wait? Contact Ellen de Waal - e.dewaal@ehaweb.org - to provide you with the right documentation/links.
---
Receive the latest news. Click here to subscribe!