The 3rd HARMONY General Assembly is organised on 4 and 5 October 2018 at the Hospital Universitario La Fe de la Comunidad Valenciana (HULAFE) in Valencia. HULAFE is one of the 53 HARMONY Alliance Partners.
---
At the General Assembly Alliance Partners and Associated Members meet to discuss topics that are important for all stakeholders and patients to get access to the right treatment at the right time, such as definition and alignment on outcomes.
Apart from presentations, parallel sessions are organised by each of the 8 Work Packages. In additional sessions are also organized across the spectrum of hematologic malignancies: multiple myeloma (MM), acute myeloid leukemia (AML), acute lymphoblastic leukemia (ALL), chronic lymphocytic leukemia (CLL), non-Hodgkins lymphoma (NHL), myelodysplastic syndromes (MDS), and pediatric Hematologic Malignancies.
The General Assembly is a highly valuable annual meeting to attend for all Alliance Partners and Associated Members, both from a substance as from a collaborative perspective.
---
Save the date!
And stay tuned for more information.
---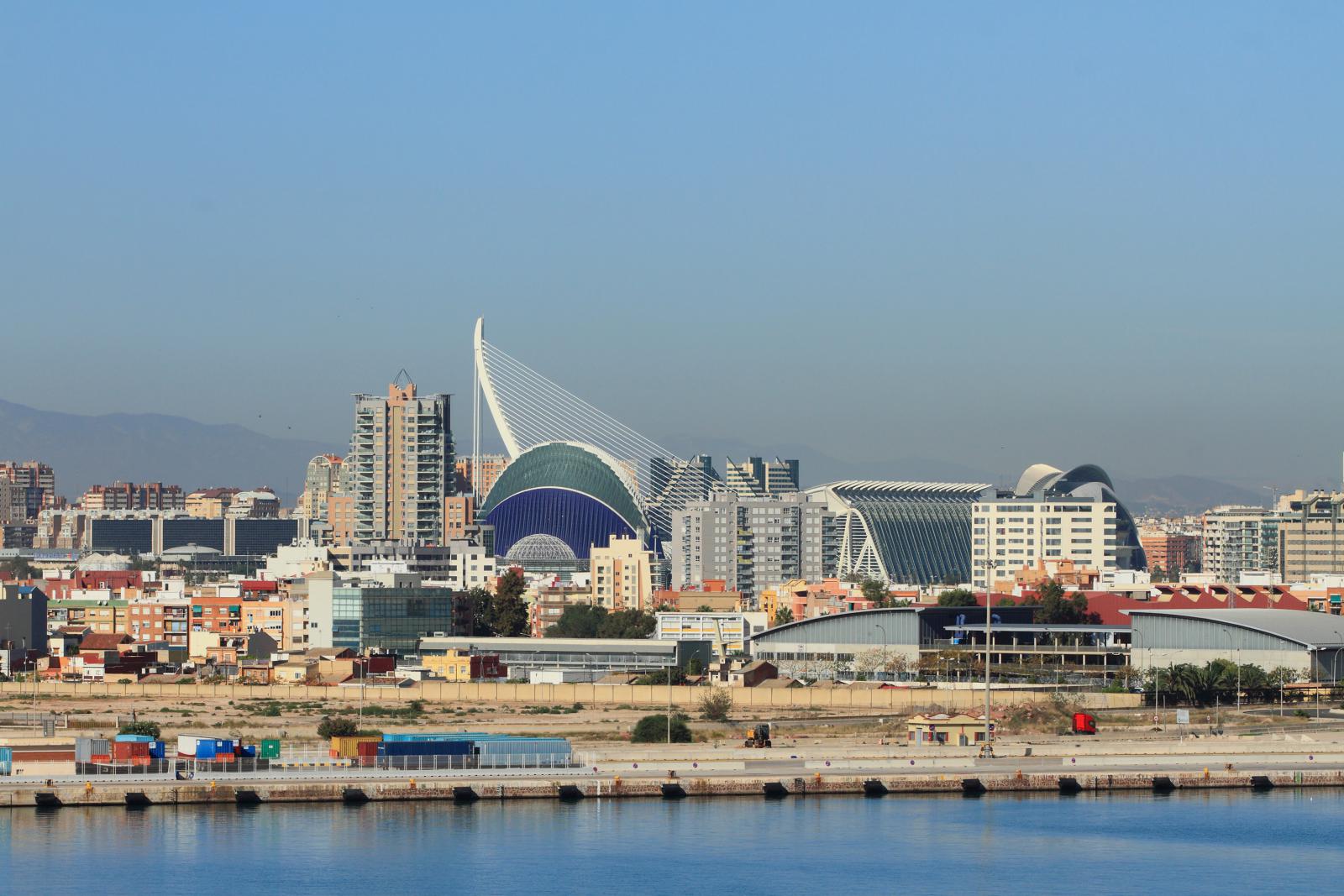 ---
Receive the latest news. Click here to subscribe!