BioDataWorld is Europe's largest Big Data in pharmaceutical development and healthcare congress. BioDataWorld 2019 will take place on 4 and 5 December 2019 in Basel, Switzerland. The congress was initially designed through a partnership with EMBL-EBI and the Sanger Institute to tackle the issues of driving big data into the clinic and pharmaceutical development in the most streamlined way possible. Participants are IT leaders, bioinformaticians, clinicians, government representatives, pharma companies, VCs and large-scale projects from all over the world. With the vast quantity of data there comes challenges and questions into how to implement infrastructure and deliver this data in a usable format. Welcoming in this new generation of healthcare is a multifaceted effort requiring academics, commercial businesses, clinicians and pharmaceutical companies and of course the patients to discuss how to develop this new exciting field of healthcare. Read more about BioDataWorld 2019 >
---
Participation in the BioDataWorld 2019 congress will take place as an IMI BigData for Better Outcomes (BD4BO) Collective. This Collective exists of the following public-private partnerships:
---
By means of participating in panel discussions and a dedicated session The IMI BD4BO Collective aims to show the goals and achievements so far and how conference participants can become involved. The IMI BD4BO public-private partnerships are unique and prove the succes of strong collaborations between academia, industry and patients in large scale data projects. Some of the themes which will be addressed in the various activities are:
The pro's and con's of the different IMI projects approaches. IT and high-tech aspects
The need for data communities in Europe, and why should you care?
It is now or never! Connecting data communities with clinical research communities.
The IMI Showcase: Connecting the dots to benefit patients: This is how we do it, but we need you too!
Representatives of the IMI BD4BO Collective - the Project Partners - are now finalizing the program in close collaboration with the congress organizer. Further details to follow soon.
---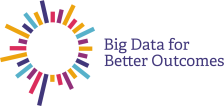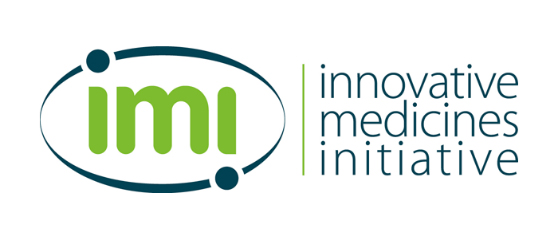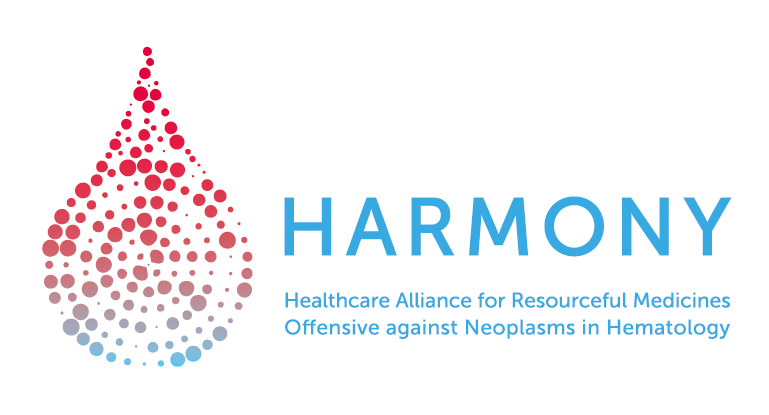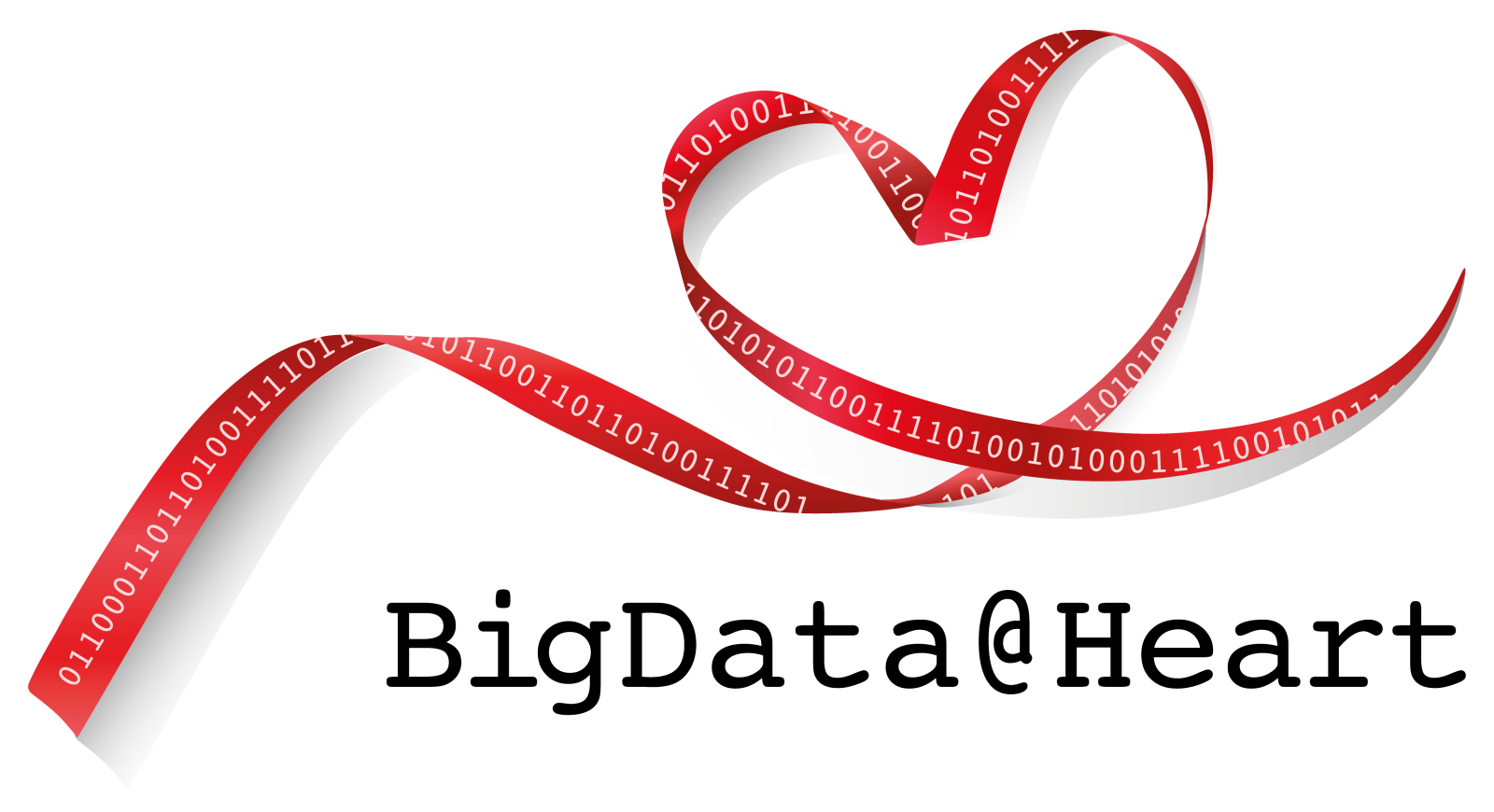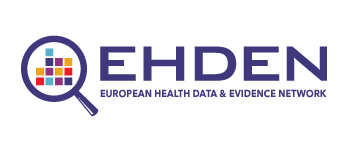 IMI BD4BO: Big Data for Better Outcomes (BD4BO) is a comprehensive European research programme aimed at accelerating health care system transformation through the use of big data. This programme is funded by the Innovative Medicines Initiative (IMI). BD4BO develops platforms for standardising and analysing diverse data sets, focusing on outcomes that matter to patients and generating meaningful insights that will help improve health care systems across Europe.
Transformational Big Data: There is already a considerable amount of patient and healthcare data available, but it is needs to be standardised with the right technical solutions. When linked together and managed efficiently, this data will lead to a better understanding of human biology. In addition, the potential of being able to use large scale, routine clinical data can lead to better insights into disease progression, treatment outcomes, and ultimately new drug therapies. Now is the time to scale up to address the challenges for healthcare providers, life sciences and pharmaceutical industry in better meeting the needs of patients.
The IMI BD4BO projects are BigData@Heart (Heart Diseases), EHDEN - European Health Data and Evidence Network – disease agnostic), HARMONY (Blood Cancer / Hematologic Malignancies), PIONEER (Prostate Cancer) and ROADMAP (Alzheimer's Disease). These projects will contribute to healthcare system change through: Definition of outcome metrics, protocols, education, processes and tools to access high quality data, methodologies and analytics to drive improvements that increase patient engagement
---
Receive the latest news. Click here to subscribe!