The 16th International Conference on Malignant Lymphoma (ICML) will be organized as a virtual event on 18-22 June, 2021. HARMONY Partner Dr Martin Dreyling will be participating in a 'Meet the Professor' session. Participants can ask him anything about Mantle cell lymphoma.

---
#BigDataforbloodcancer | Big Data accelerate better and faster treatment for Patients with Hematologic Malignancies
The HARMONY Alliance is a European Public–Private Partnership for Big Data in Hematology that is capturing and mining Big Data on various Hematologic Malignancies, including lymphomas. The HARMONY Alliance unites more than 100 organizations such as European medical associations, hospitals, research institutes, patient organizations, pharmaceutical and IT companies. HARMONY uses Big Data analytics to accelerate the development of more effective treatments for blood cancer patients. The aim is to accelerate the development of more effective treatments. Data are stored in HARMONY's Big Data Platform, which has already identified over 60,000 anonymized patient records, making it one of the largest databases of its kind. Leading research teams are currently using this wealth of information to answer critical questions about hematologic malignancies that cannot be addressed with other methods.
---
The 16-ICML will offer the latest news in lymphoma research and treatment, including the latest advances in basic science, recent results of translational research and clinical studies, and innovations in the field. The conference will foster discussion and sharing of ideas among attendees. Among other things, the program features exciting 'Meet the professor' sessions, where participants can meet internationally recognized experts and gain a deeper insight into topics of particular interest.
---
HARMONY Key Opinion Leader for Non-Hodgkin Lymphoma (NHL), Dr Martin Dreyling of Ludwig Maximilians Universitaet Muenchen, Germany will give a lecture about Mantle cell lymphoma, discussing advances in molecular biology, prognostication, and treatment approaches, followed by a 15-minute Q&A session.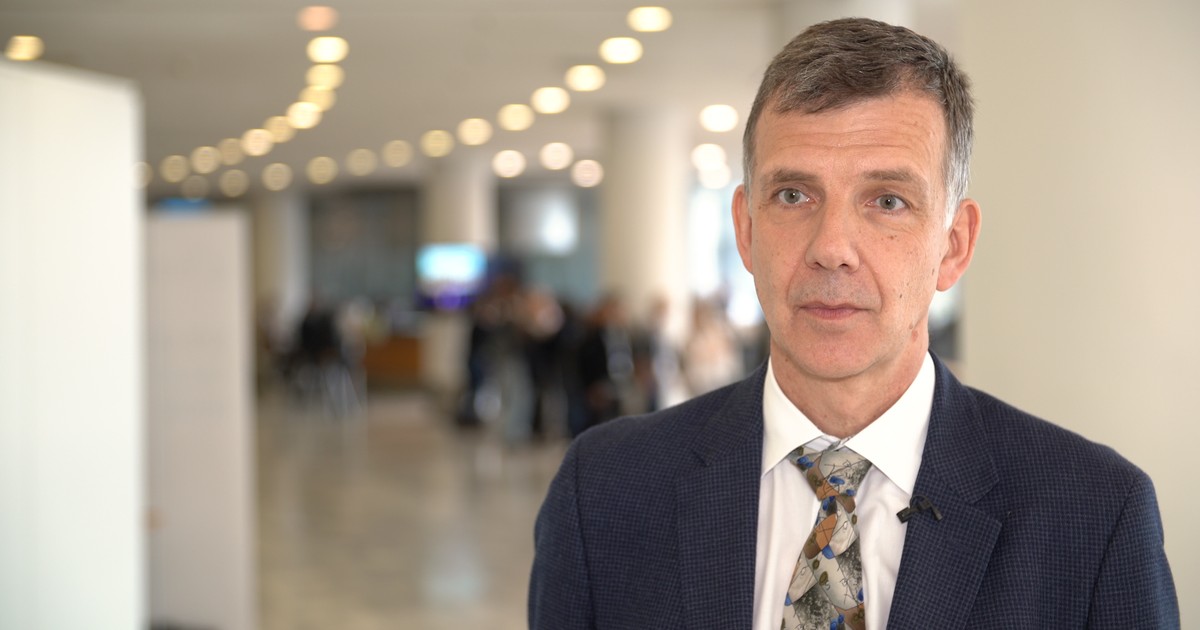 ---
---
Receive the latest news. Click here to subscribe!