On May 20-21, 2021 the Karolinska Institute and the Journal of Internal Medicine will organize a virtual symposium on Precision Medicine in Hematology. The HARMONY Alliance will present about its efforts to facilitate personalized medicine for patients with blood cancer.
HARMONY Partners presenting: Richard Rosenquist Brandell of Karolinska Institute; Kimmo Porkka and Caroline Heckman of Institute for Molecular Medicine Finland (FIMM)/University of Helsinki and Lars Bullinger of Charite.
---
HARMONY #Bigdataforbloodcancer Blog
Selecting the right treatment for the right patient: The HARMONY approach.
Towards personalized disease management for patients with Hematologic Malignancies, read our blog >
---
#BigDataforbloodcancer | Big Data accelerate better and faster treatment for Patients with Hematologic Malignancies
The HARMONY Alliance is a European Public–Private Partnership for Big Data in Hematology that is capturing and mining Big Data on various Hematologic Malignancies. HARMONY Alliance unites more than 100 organizations such as European medical associations, hospitals, research institutes, patient organizations, pharmaceutical and IT companies. HARMONY uses Big Data analytics to accelerate the development of more effective treatments for blood cancer patients. The aim is to accelerate the development of more effective treatments. Data are stored in HARMONY's Big Data Platform, which has already identified over 60,000 anonymized patient records, making it one of the largest databases of its kind. Leading research teams are currently using this wealth of information to answer critical questions about hematologic malignancies that cannot be addressed with other methods.
 
---
Symposium Precision Medicine in Hematology 2021
Karolinska Institutet and the Journal of Internal Medicine invite you to the symposium Precision Medicine in Hematology 2021, arranged online from Stockholm 20-21 May 2021. The symposium is designed to bring together senior academic experts in the field of precision medicine in myeloid and lymphoid malignancies, who have contributed to our understanding of the complex nature of these diseases. Visit the event webpage >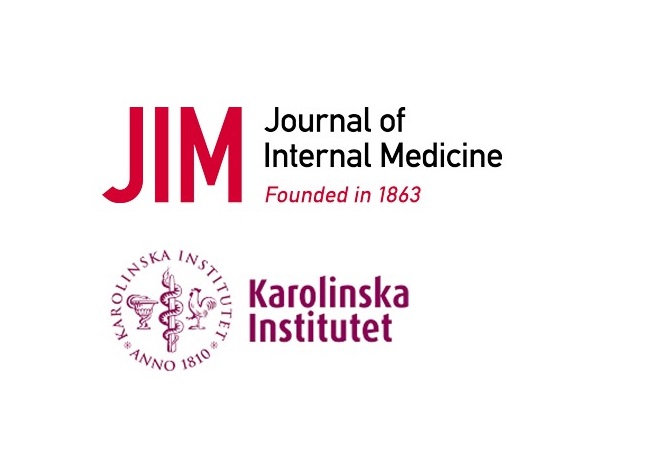 ---
Join the HARMONY Alliance: watch the video below and/or contact us now.

---
See what other meetings HARMONY is holding and attending by visiting our meetings page.

---
Receive the latest news. Click here to subscribe!