The European Health Forum Gastein (EHFG) is an independent, non-partisan organisation, founded in 1998 as a European health policy conference. This year the conference will take place from 3-5 October 2018 in Bad Hofgastein, Austria.
---
BD4BO is organizing a workshop about the value of evidence in outcomes-bases healthcare on October 5 from 12:00 - 13:30 hrs.
---
BD4BO, Big Data for Better Outcomes, will develop platforms for integrating and analysing diverse data sets, focusing on outcomes that matter to patients and generating meaningful insights that will help improve health care. The BD4BO program is an initiative to support the evolution towards patient-centred, outcomes-focused sustainable healthcare systems in Europe, funded by the Innovative Medicines Initiative (IMI), world's largest public-private partnership for health research.
Apart from HARMONY, BD4BO covers three more disease-specific projects: ROADMAP (Alzheimer's Disease), BigData@Heart and PIONEER (Prostate Cancer). are already producing deliverables to enable the efficient use of big data and contribute to improving healthcare systems and patient outcomes and further projects are to come. Read more about BD4BO >
---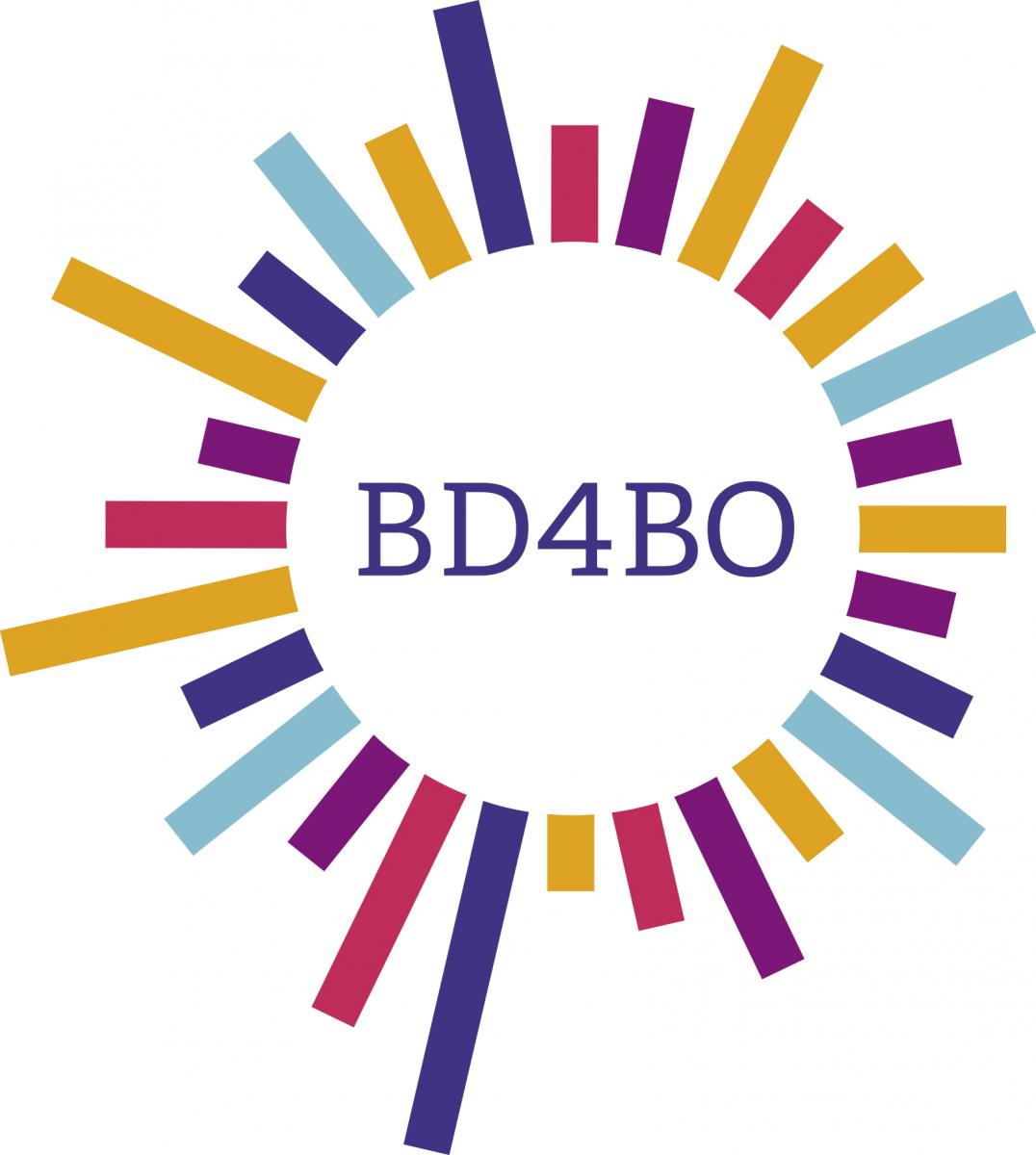 ---
Receive the latest news. Click here to subscribe!