IMI approaches its 10th anniversary and is organizing its 1st Scientific Symposium on 22 and 23 October 2018 in Brussels. Since 2008, IMI has launched almost 100 projects, all of which take a collaborative, open, innovative approach to some of the biggest challenges in medical research and drug development today.
With 53 Partners, 32 Associated Members and a budget of 40 million euros, HARMONY is IMI's largest big data project and we are proud to be part of the IMI 'family'. Read more about the HARMONY participation in the IMI Symposium >
---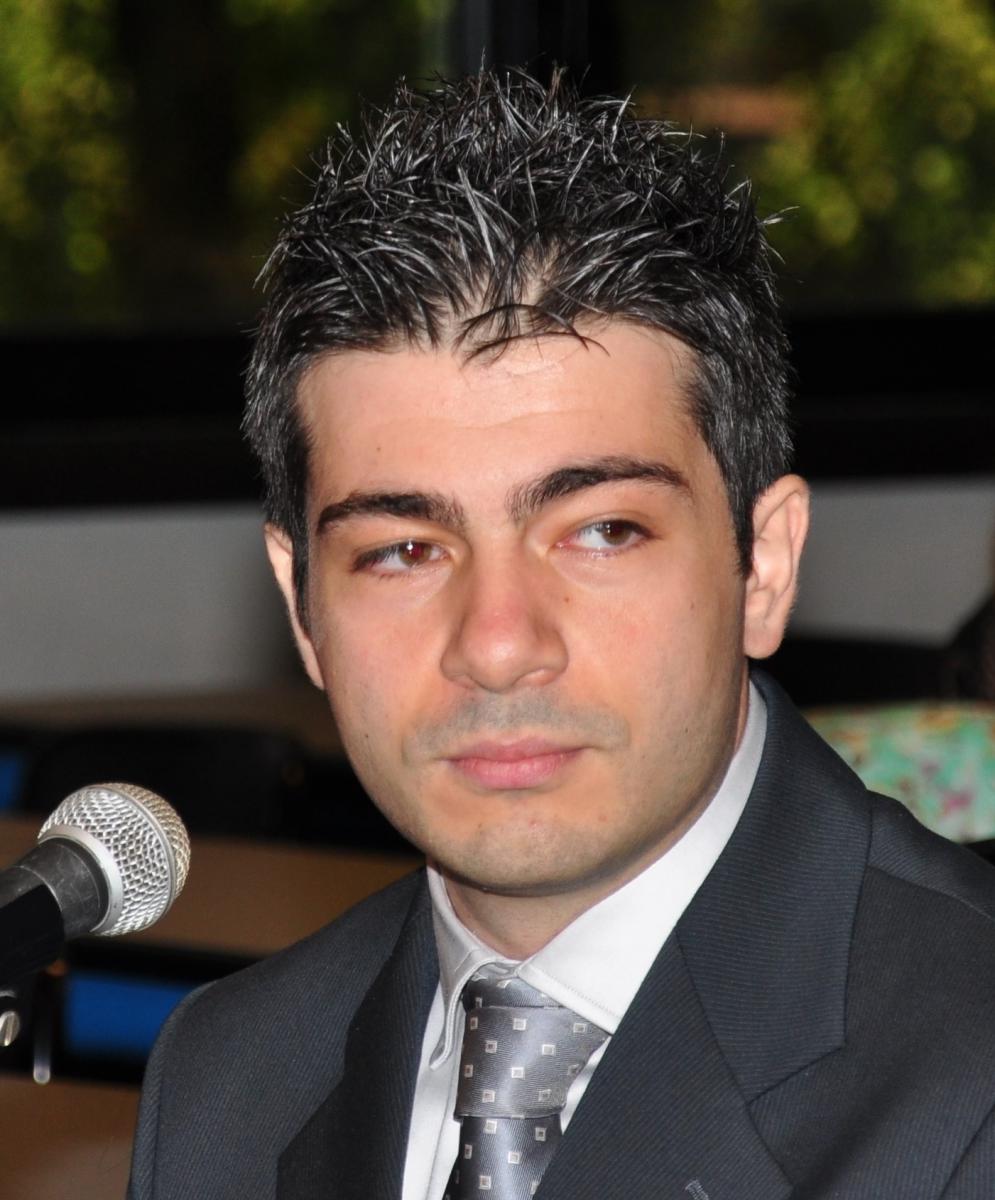 Mattia d'Agostino of HARMONY Partner University of Turin, HARMONY Partner will present a poster during the IMI Symposium; on day 1, 22 October from 17:00 - 19:00 hrs. and on day 2, 23 October from 11:15 – 11:45 and from 15:30 – 16:00 hrs.
---
Click on the image below to open the abstract >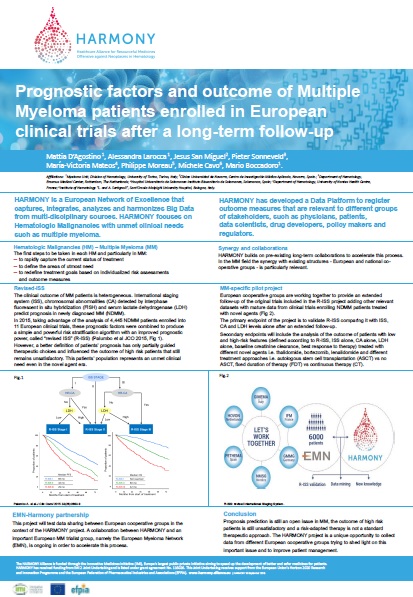 ---
Receive the latest news. Click here to subscribe!