Following the 5th HARMONY General Assembly of 15-16 October 2020, the HARMONY Alliance organizes its next Virtual Meet Up on February 11, 2021. This meeting will again be fully virtual.
---
The HARMONY Alliance Virtual Meet Up will brings together representatives from HARMONY Partners, the HARMONY Patient Cluster, HARMONY Associated Members, HARMONY PLUS Partners, and HARMONY PLUS Associated Partners.
The meeting will offer updates about HARMONY/HARMONY PLUS, about HARMONY Patient Involvement, about HARMONY Research and Delphi Projects, and about the future of the HARMONY Alliance.
A detailed program can be viewed or downloaded here >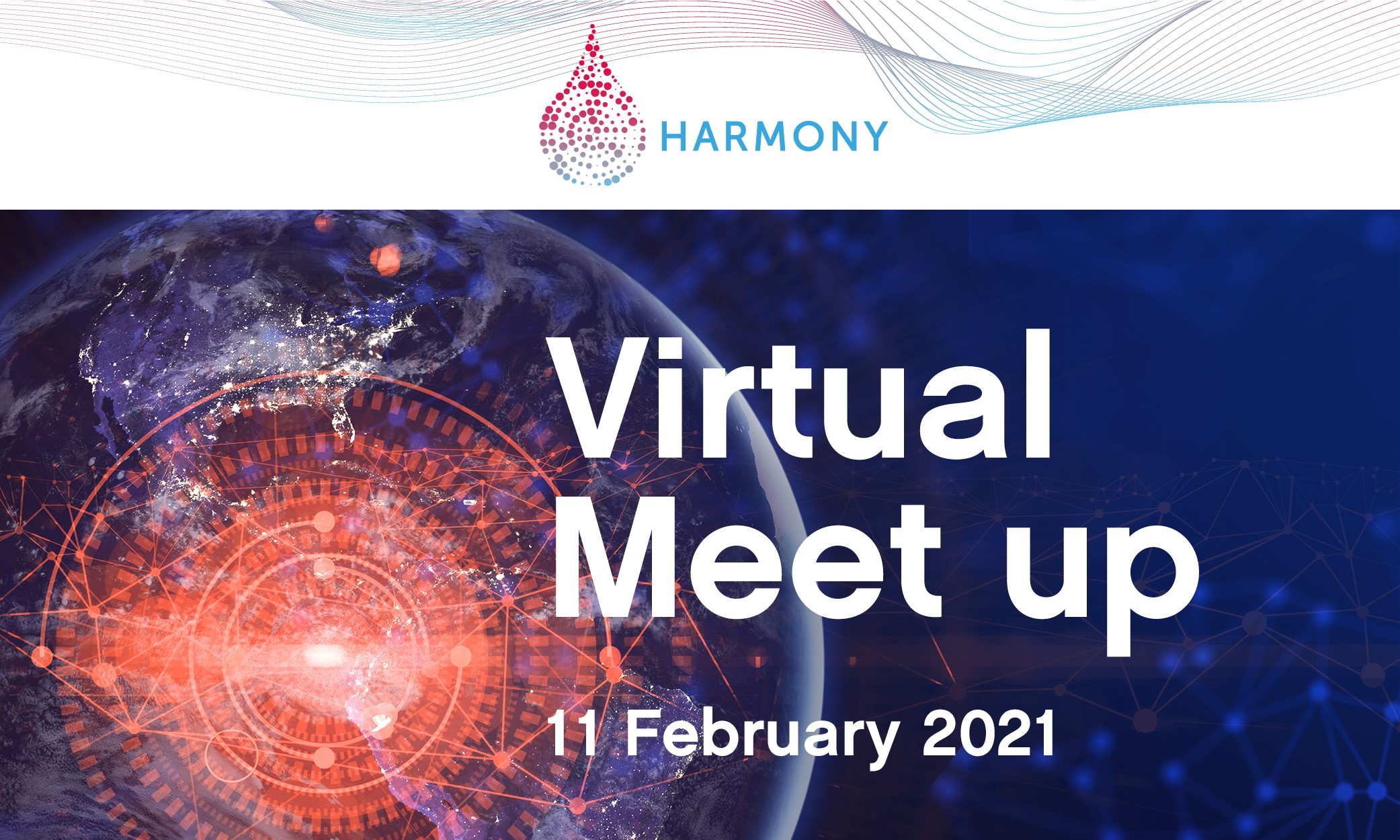 ---
Our Virtual Meet Up is a closed meeting, however we welcome Co-operative working groups, hospitals and academic institutions to collaborate and contribute data to the HARMONY Alliance. Would you like to become involved in the HARMONY Alliance and already participate in this meeting? Please contact us >
---
See what other meetings HARMONY is holding and attending by visiting our meeting page.
---
Receive the latest news. Click here to subscribe!