At 10 November 2020 the conference about European Health Data Space and Real-World Evidence will take place. An event organized by the Federal Ministry of Health associated programme within Germany's Presidency of the Council of the European Union.
This conference will consider how a multi-stakeholder EU Learning Network could be established to foster learnings from the use of real-world evidence within the context of the European Health Data Space in order to inform deliberations between payers/HTA authorities and enable a learning system to bring the right treatment, for the right patient, at the right time.
---
HARMONY Coordinator, Jesús María Hernández Rivas will be present in this meeting. Together with Prof. José Moraleda, member of the EHA European Affairs Committee, he will be representing the European Hematology Association (EHA). Prof. Rivas is asked to share his HARMONY expertise on the conference topic.
Check this link for more information >
---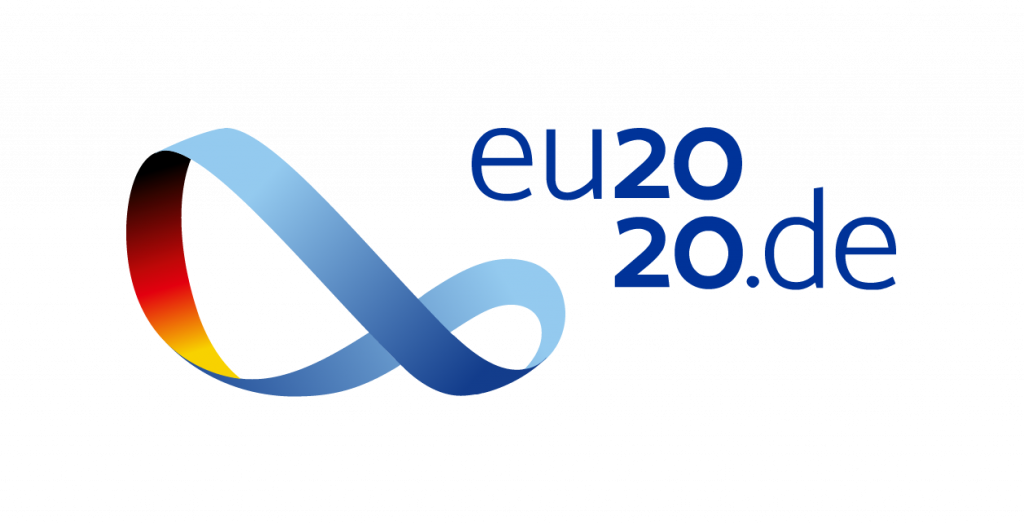 ---
Receive the latest news. Click here to subscribe!