BD4BO organizes a Group Meeting in Stockholm from 28-30 January 2018. BD4BO (Big Data for Better Outcomes) is a comprehensive European research programme aiming to develop key enablers to support health care system transformation through the use of big data. The initiative will develop platforms for integrating and analysing diverse data sets, focusing on outcomes that matter to patients and generating meaningful insights that will help improve health care.
---
The HARMONY Alliance is one of the three disease-specific projects of BD4BO. Other projects are ROADMAP (Alzheimer's Disease) and BigData@Heart. Soon a new Prostate Cancer project is to be expected.
---
During the BD4BO Group Meeting, HARMONY Project Coordinator Jesús María Hernández Rivas of IBSAL, and Project Co-Lead Pam Bacon, Celgene International, will present an update about the developments and milestones achieved in its first year.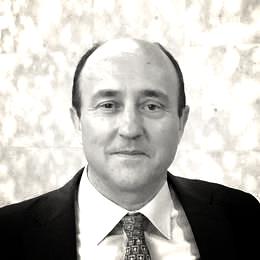 ---
Read more about BD4BO, which is funded by the Innovative Medicines Initiative (IMI2).
---
Receive the latest news. Click here to subscribe!