Our Partners and recently joined Associated Members came together at the HARMONY General Assembly 2018, organized on 4 and 5 October in Valencia, Spain. Apart from inspiring keynote lectures, topics were discussed that are important for all stakeholders and patients to get access to the right treatment at the right time. The 3rd General Assembly was hosted by HULAFE, one of the 53 HARMONY Partners.
---
During the almost two years of HARMONY's existence, a lot of work has been realized:
HARMONY launched its Big Data platform in June 2018, a platform in which data from HARMONY's partners in Europe are collected in a common repository;
Results have been obtained in terms of harmonizing data and doing so in a manner that guarantees that this process is both ethical and legal;
Large-scale studies for the different HMs have been submitted and approved, and so researchers are ready to start analyzing the data as soon as it is uploaded on the HARMONY platform.
---
Watch the impression video of the General Assembly 2018
---
Highlights day 1: 4 October 2018
Opening lecture by the Scientific Director of Health Research Institute Hospital La Fe, Dr. Máximo Vento;
Keynote lecture by Prof. Anthony Moorman, University of York about big data in childcare cancer;
Presentations on the HARMONY Core Outcome Set Definition & Preliminary Results in AML by Lars Bullinger, CHARITÉ; Renate Schulze-Rath, BAYER; Jan Geissler, LEUKANET and Hélène Chevrou-Sévérac, CELGENE;
Presentations about acces to data and data application at the HARMONY Platform by Rubén Villoria, GMV; Michel van Speybroek, JANSSEN; Rüdiger Hehlmann, ELN and Giulia Tonini, Menarini;
Updates and discussions about the 7 HARMONY Hematological Malagnancies Projects by the project leads;
Networking dinner at the Atic Restaurante, Palau Alameda, Valencia.
---
Highlights day 2: 5 October 2018
Keynote lecture by Dr. Bernardo Valdivieso, Director of Strategic Planning, Hospital La Fe about Precision Medicine: A key factor to change the future of healthcare;
Q&A session for Public and Private Data Providers;
Updates by leaders of the 8 HARMONY Work Package, including outlook for upcoming years;
Closing session about future strategy and steps to take by Pam Bacon, Celgene and Guillermo Sanz, HULAFE.
---
About the HARMONY Data Platform: Public repository datasets are uploaded from HM patients as a proof of concept. HARMONY uses state-of-the-art technologies to ensure the platform's compliance with legal and ethical rules. HARMONY uses advanced big data technologies to enable stakeholders to share, connect, analyze, and interpret the data. For instance, we have recently implemented the so-called OMOP tool, which is a system to harmonize the data entrance in the platform by using the same units. This supporting big data infrastructure is unparalleled in the field of hematology. HARMONY is ready to transfer clinical trial datasets to the platform.
---
About the HM Projects: HARMONY focuses on the following seven hematologic malignancies (HMs): Acute lymphoblastic leukemia, Acute Myeloid Leukemia, Chronic Lymphocytic Leukemia, Myelodysplastic Syndromes, Non-Hodgkins Lymphoma, Multiple Myeloma and Pediatric Hematologic Malignancies. At the General Assembly multiple HM projects were updated, discussed and further aligned.
---
The 3rd General Assembly was organized in Valencia, Spain, hosted by the Hospital Universitario La Fe de la Comunidad Valenciana (HULAFE) . Read and watch the HARMONY Alliance articles and interviews in the Spanish national press:
---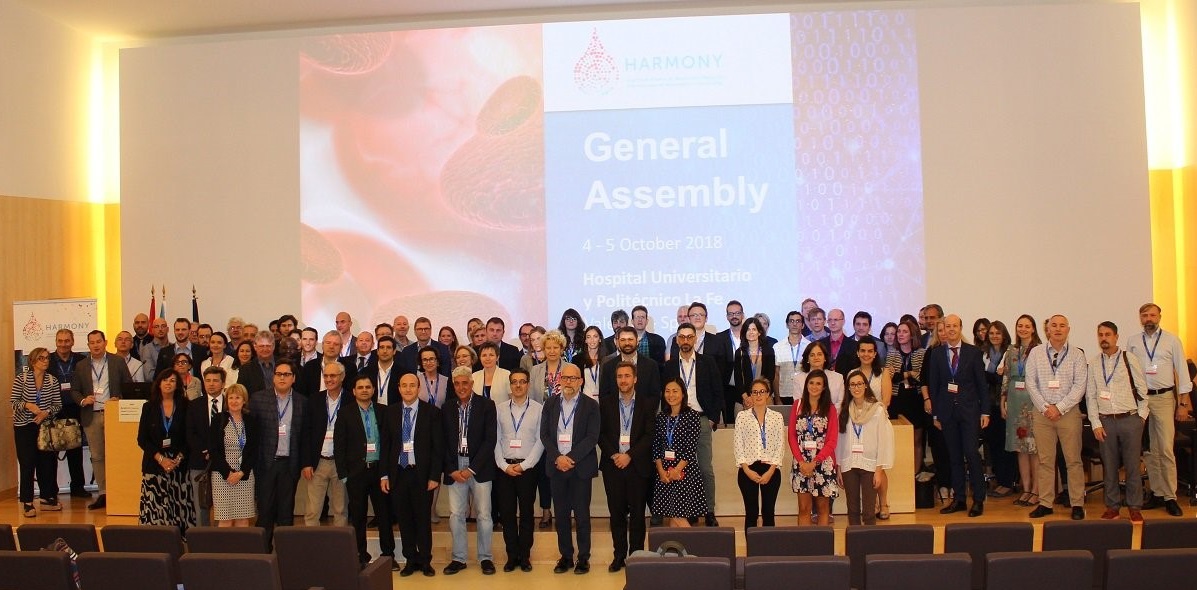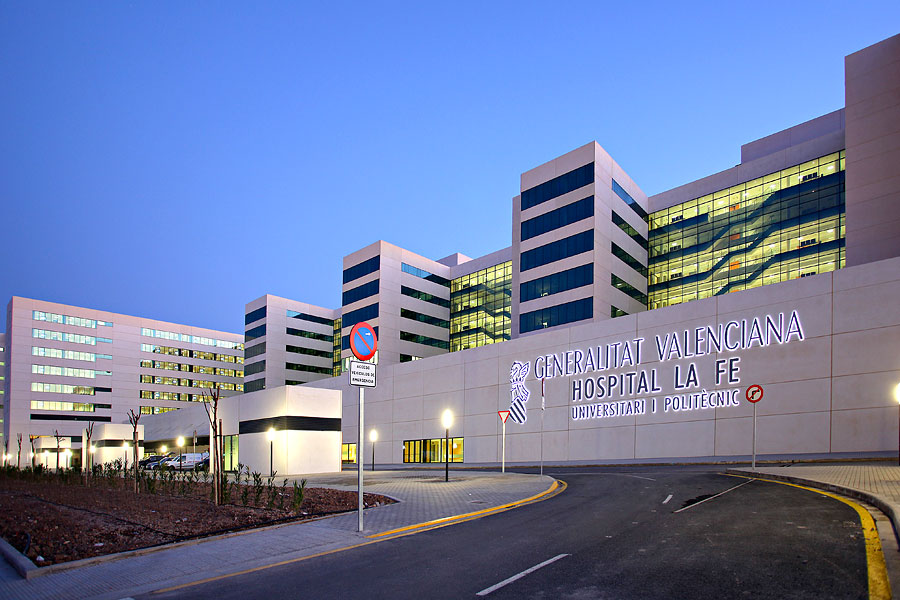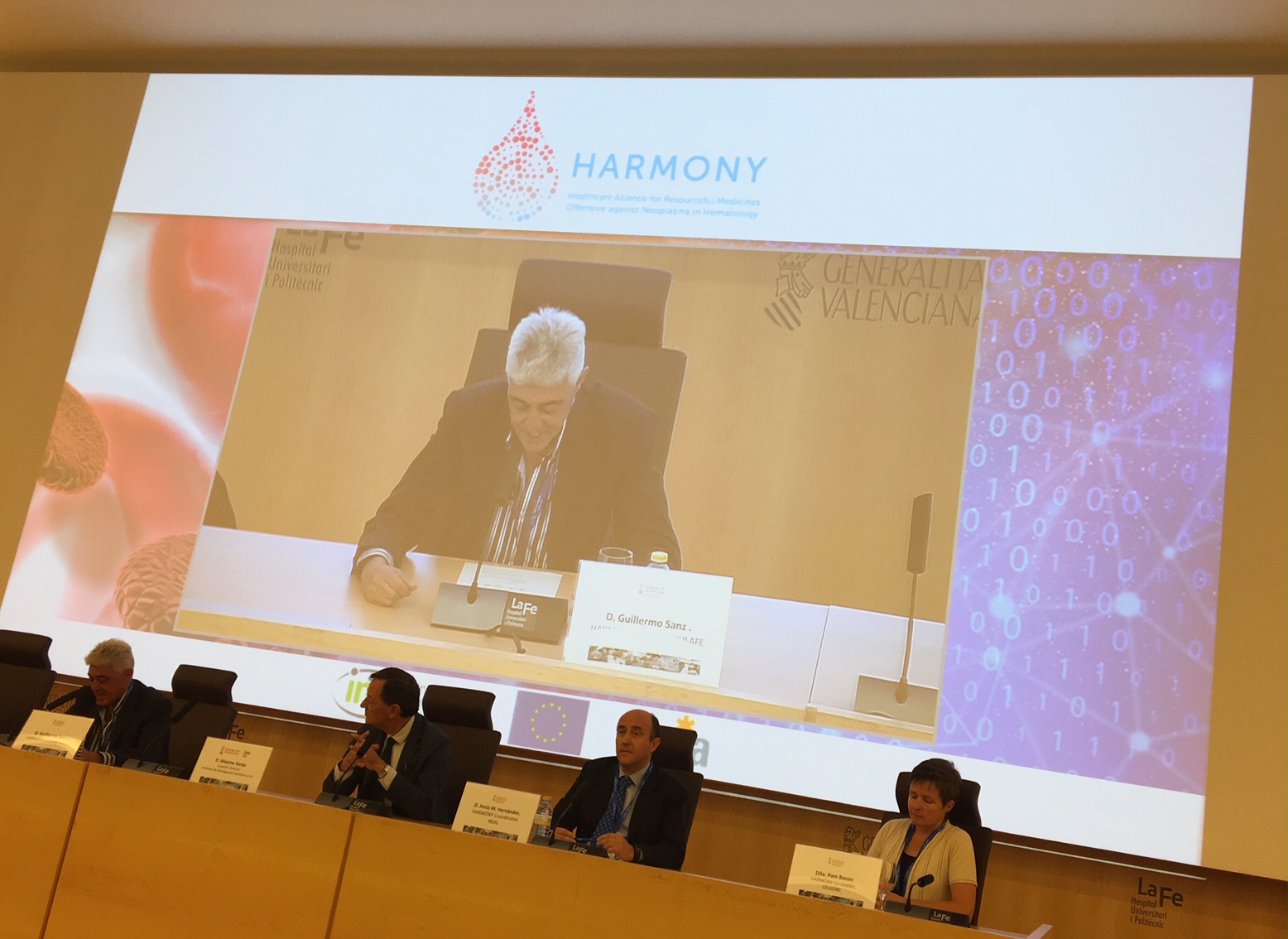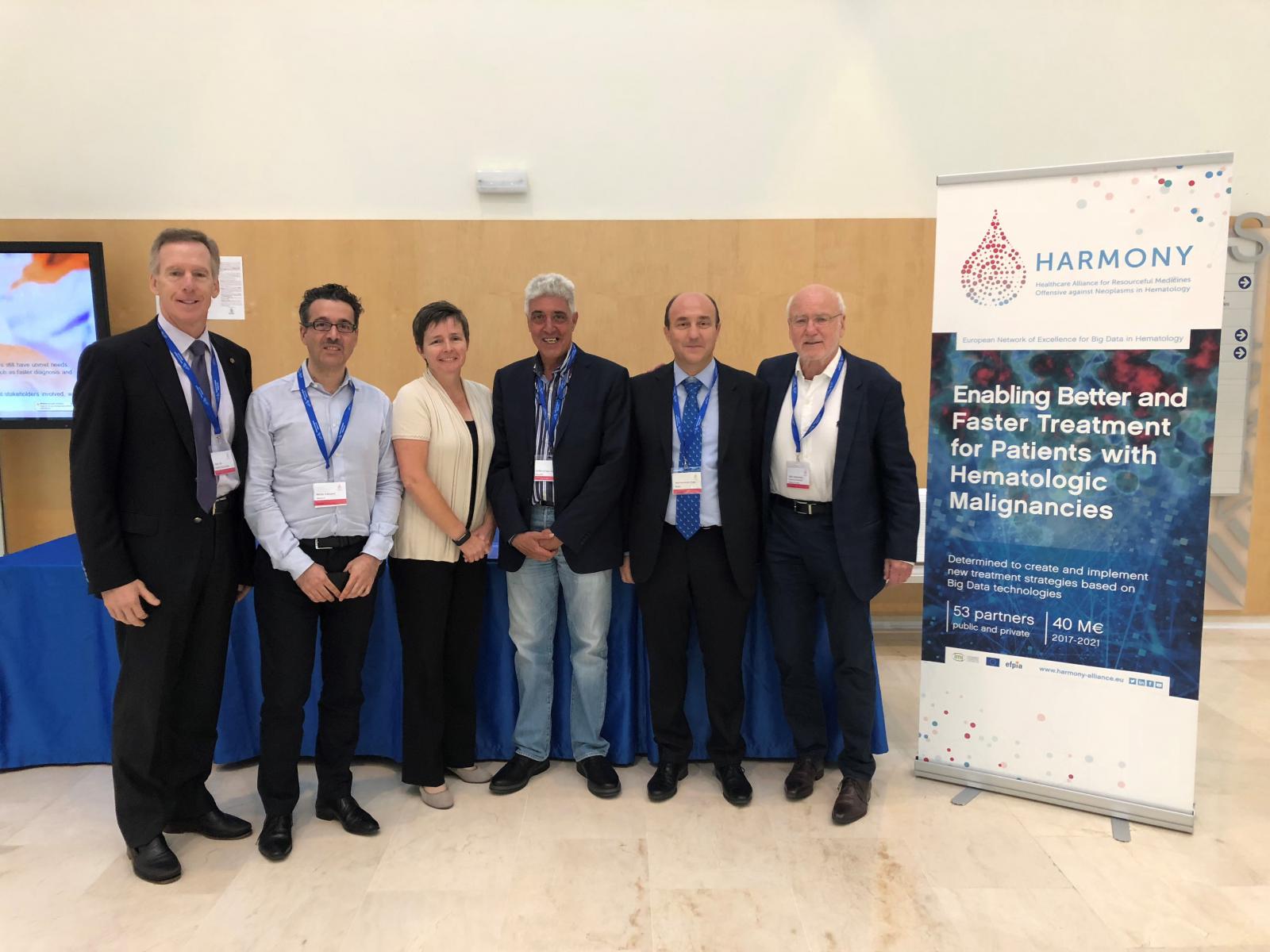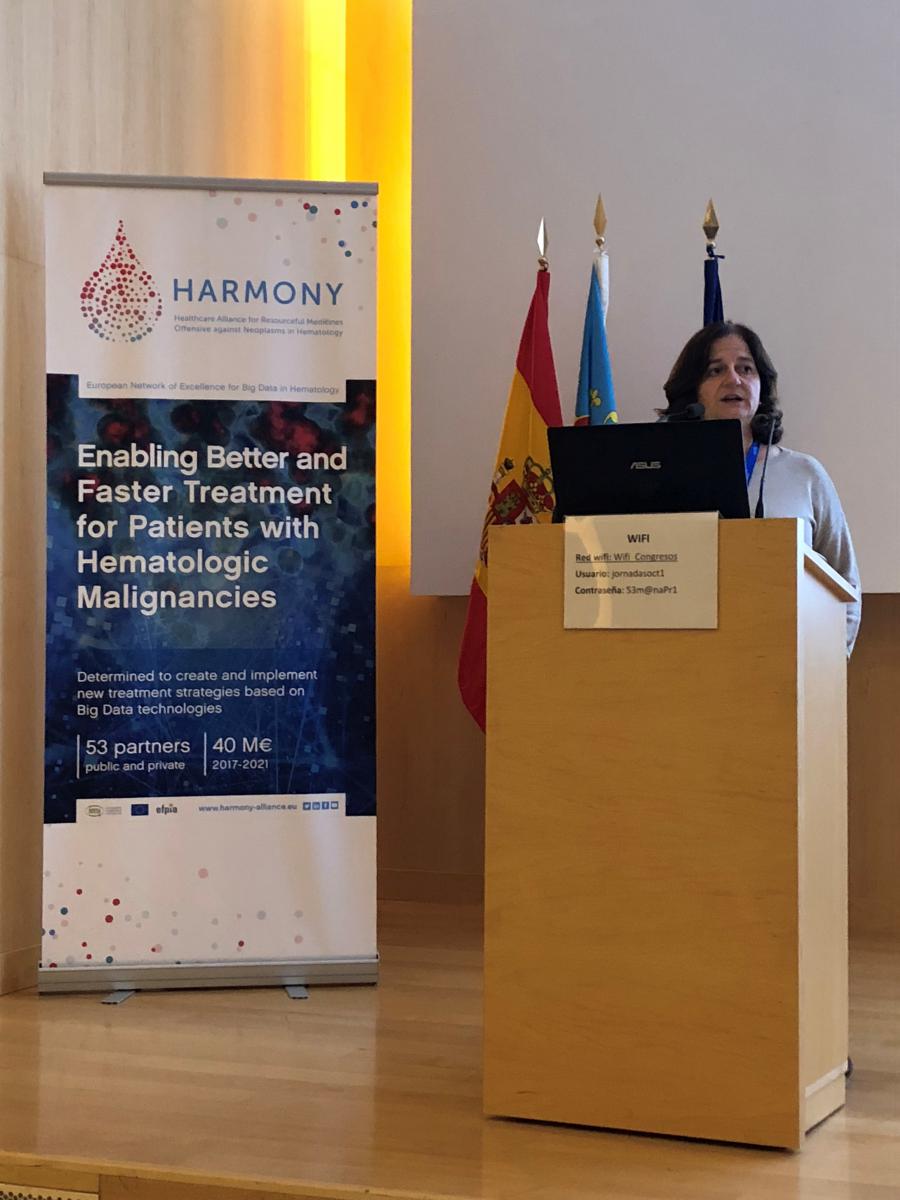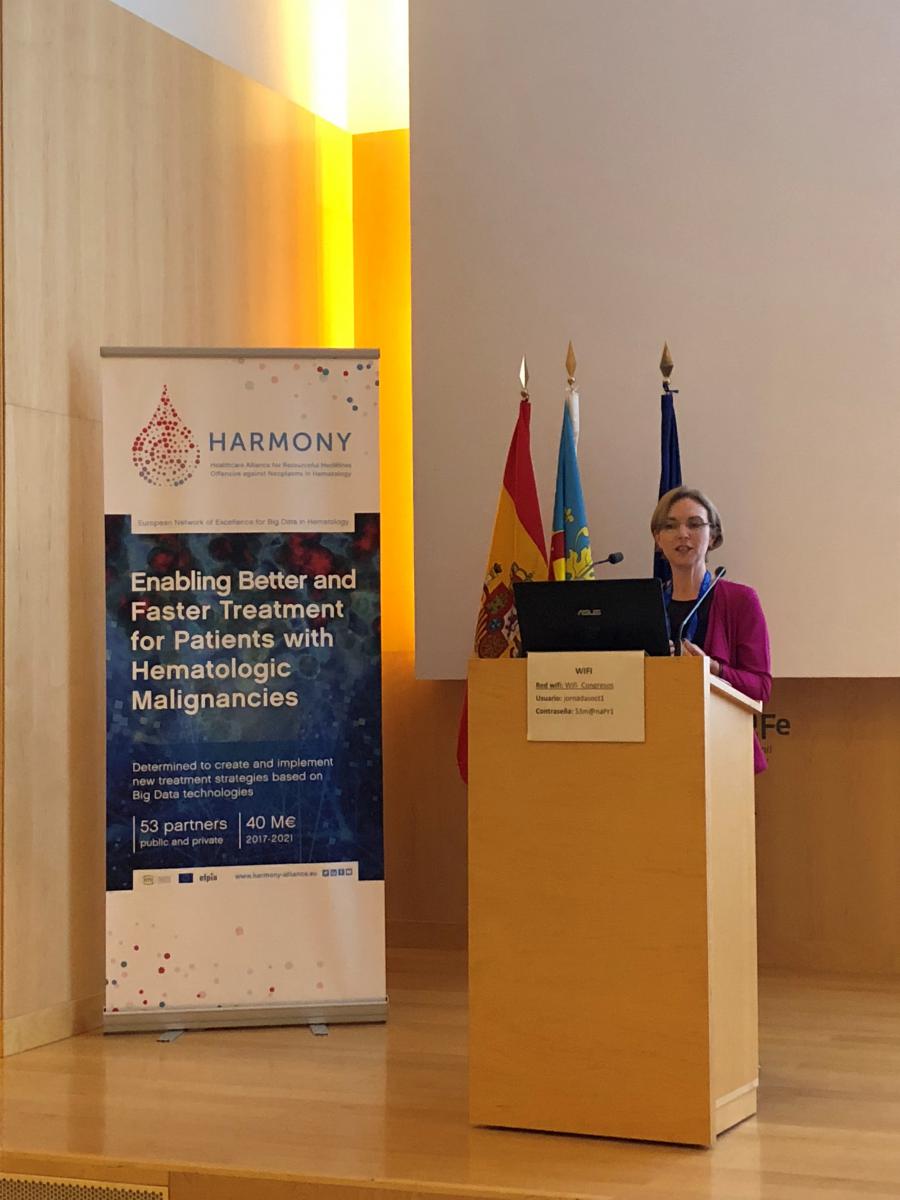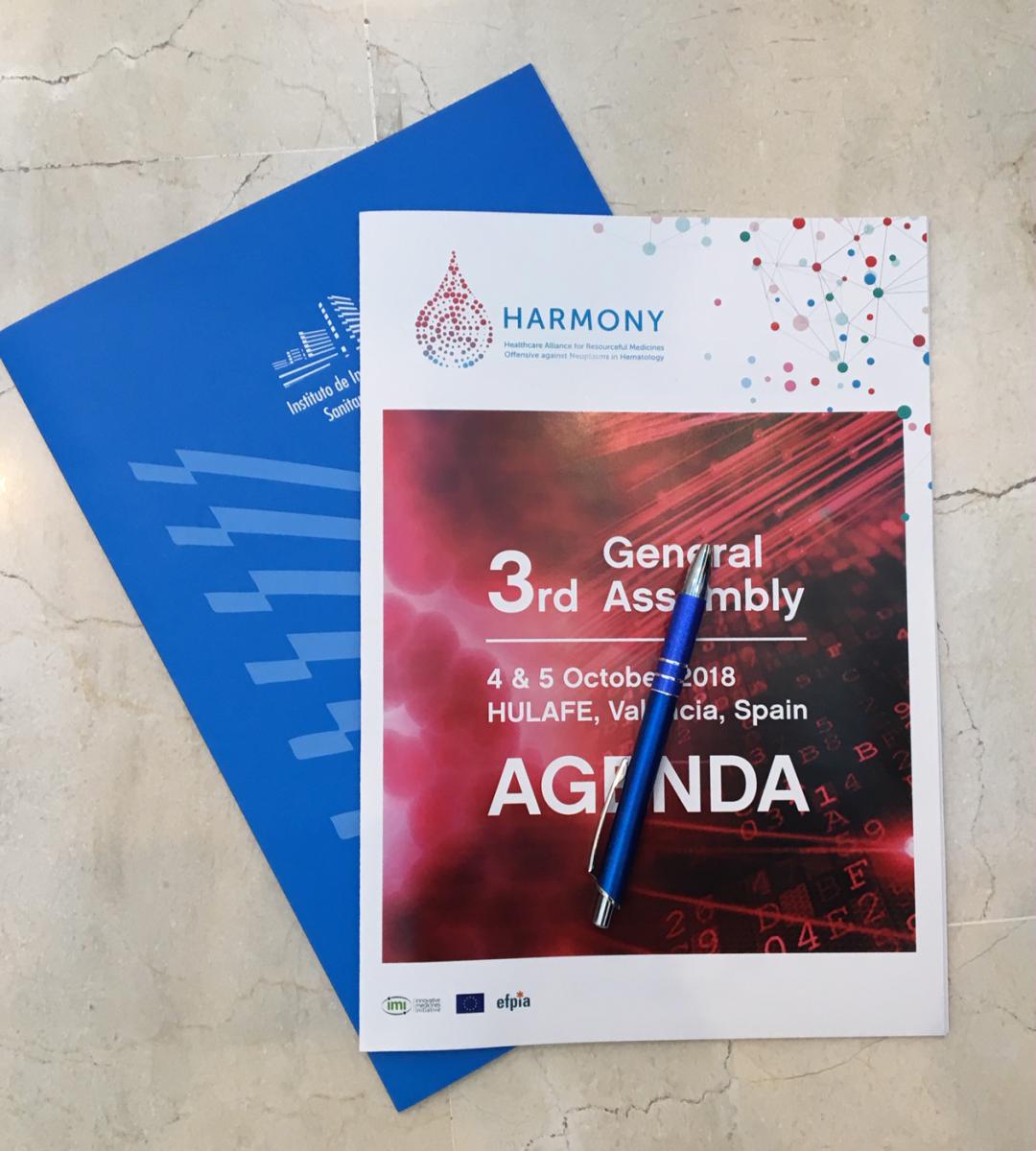 ---
Receive the latest news. Click here to subscribe!