The value of global data standards in medical research is the focus of a new comment paper, co-authored by IMI Senior Scientific Project Manager Nathalie Seigneuret and published in the journal Clinical and Translational Science. The paper explains that standards enhance data quality and contribute to a common understanding of a disease area that is accepted by all stakeholders in medical research. Nevertheless, developing standards takes time. Ideally, they should be global; open and freely available; based on consensus; developed through an appropriate process; authorised by a standards developing organisation; unique; adopted and endorsed widely; and fit for purpose.
---
The authors underline the importance of applying standards from the very beginning of a study. If this is not done, resources will be needed later to map the data onto a standard, and even then it may not be possible to fully transfer all data to the standard chosen. Navigating the range of standards on offer can be bewildering; here the authors point to the Standards Starter Pack created by IMI's eTRIKS project as a useful guide. The authors also highlight the value of funding organisations (including IMI) insisting on the use of standards for projects they fund. The authors conclude: 'Sharing data is key to making progress on cures for the world's major healthcare challenges – cancer, Alzheimer's disease, diabetes, infectious disease, and more – and standardisation will accelerate that progress.'
---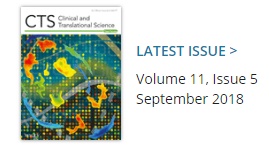 ---
The HARMONY Alliance is funded through the Innovative Medicines Initiative, IMI. Read more >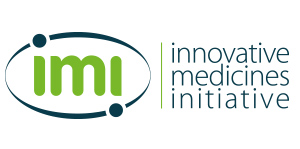 ---
Source: IMI newsletter 82nd Edition – September 2018
---
Receive the latest news. Click here to subscribe!