It is with great sorrow that we mourn the passing of Prof. Dr. Francesco Lo Coco, the HARMONY AML Key Opinion Leader at University of Rome Tor Vergata. Prof. Lo Coco has been involved since the start of the HARMONY Alliance in 2017.
---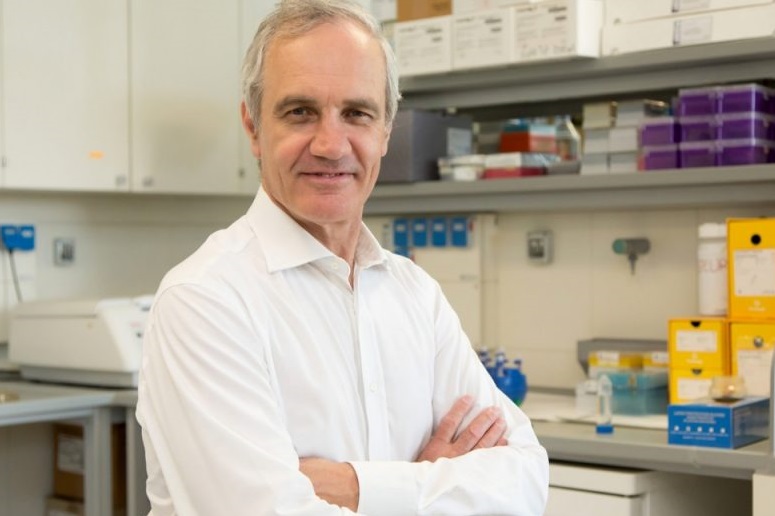 ---
On Sunday, March 3, Prof Francesco Lo Coco, outstanding hematologist, friend and a great man of dialogue, suddenly passed away. This event has struck the hematology community with intense grief.
Francesco Lo Coco is known for his work in Acute Myeloid Leukemia (AML). He is one of the leaders who successfully initiated the treatment of Acute Promyelocytic Leukemia (APL) patients with arsenic trioxide combined with retinoic acid. He has published over 400 original articles in peer-reviewed international journals. His field of work has significantly contributed to improve patient outcome and provided several important concepts with general implications in the therapy of leukemia and cancer.
Francesco Lo Coco served in several scientific societies and research organizations such as the Italian Society of Experimental Hematology (President, 2000-2002), the Italian Ministry of Health (2001-2003), the American Society of Hematology (various functions, 2008-2015), Fondazione Veronesi (2012-2015), the Associazone Italiana Contro le Leucemie-Linfomi e Mieloma (AIL) and the Associazione Italiana per la Ricerca sul Cancro (AIRC). He also served on the Editorial Boards of the Journal of Clinical Oncology (2010-2013), Leukemia (1996-2013) and Haematologica (1994-2018).
For the European Hematology Association, Francesco Lo Coco was Chairman of the Education Committee from 2008 to 2013. Over the years he contributed to many activities of the Association, participated in many meetings and his colleagues at EHA got to know him as an active and warm personality. Last year, he was granted the EHA José Carreras award for his outstanding contributions to the research and treatment of acute myeloid leukemia (AML).
Read the In Memoriam at the EHA website >
---
Receive the latest news. Click here to subscribe!