HARMONY is about data and using big data analytics to accelerate the development of personalized treatments for patients with Hematologic Malignancies. In this respect we welcome the new Journal 'The Lancet Digital Health' with open arms.
---
The recent growth of digital technologies in clinical practice—by which we mean technology and data that inform medical practice and improve health—has been made possible by an exponential increase in computational power that has fuelled the generation and storage of complex data, including genomic sequencing and other so-called omics approaches, electronic health records, and medical imaging. Combined with the use of smart wearables and mobile phones, data from millions of individuals can be analysed with artificial intelligence techniques to support physicians in diagnosis and treatment of illnesses. Read the editorial of the Lancet Digital Health >
---
Link to Volume 1 - Number 1e1-e44 - May 2019 >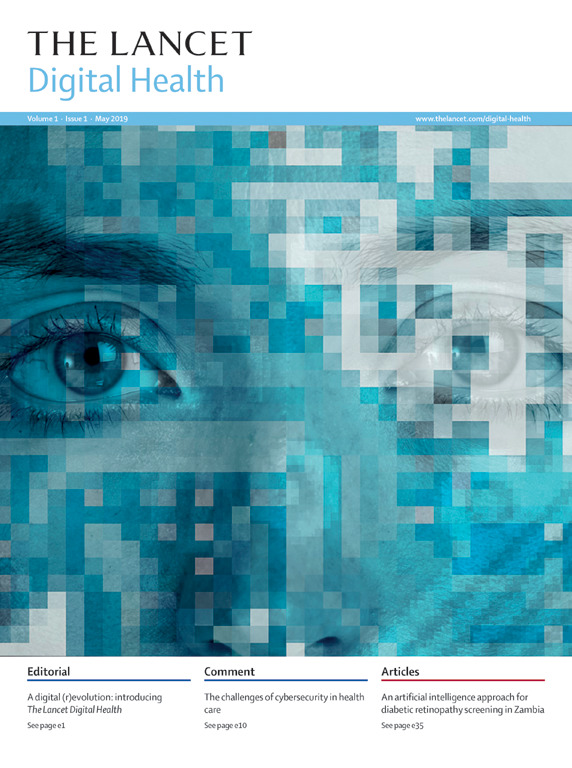 ---
Receive the latest news. Click here to subscribe!