At ASH2017 from 9 - 12 December in Atlanta, USA, hematology professionals from around the world were able to learn about HARMONY in multiple ways: at the exhibition in the booth of the European Hematology Association, during a specially organized Network Meeting and during the ELN Breakfast Meeting.
The HARMONY Exectutive Team and Leaders of Work Packages 2 and 6 actively updated potential stakeholders, newcomers and partners present about the Alliance's latest achievements and future plans.
---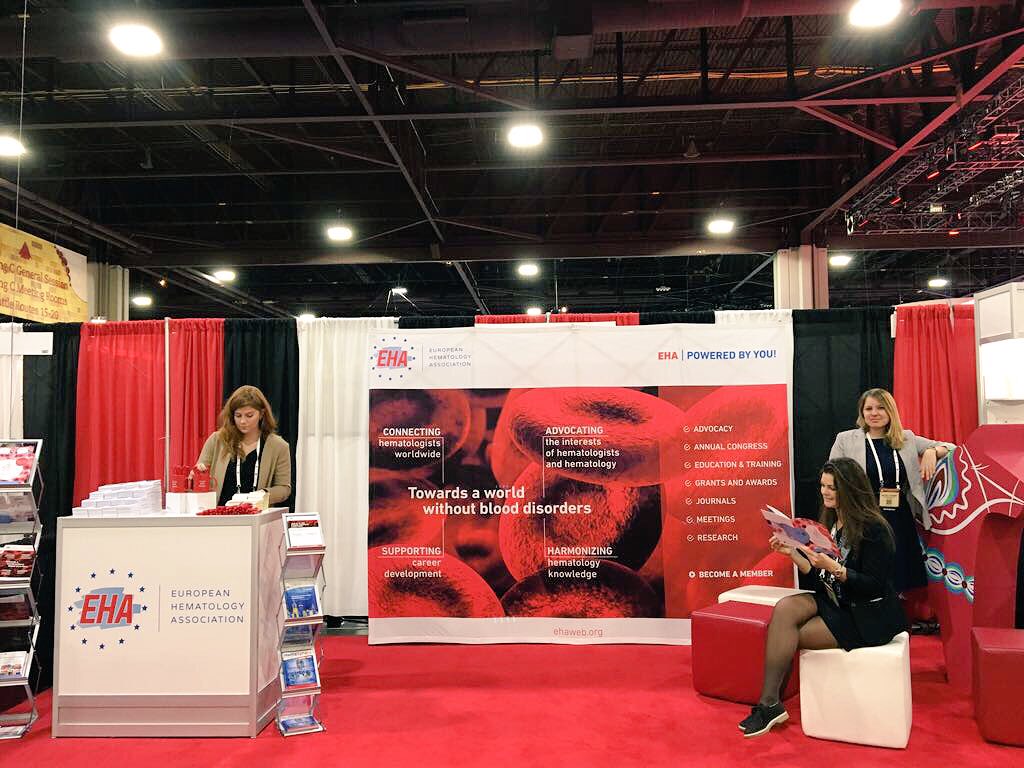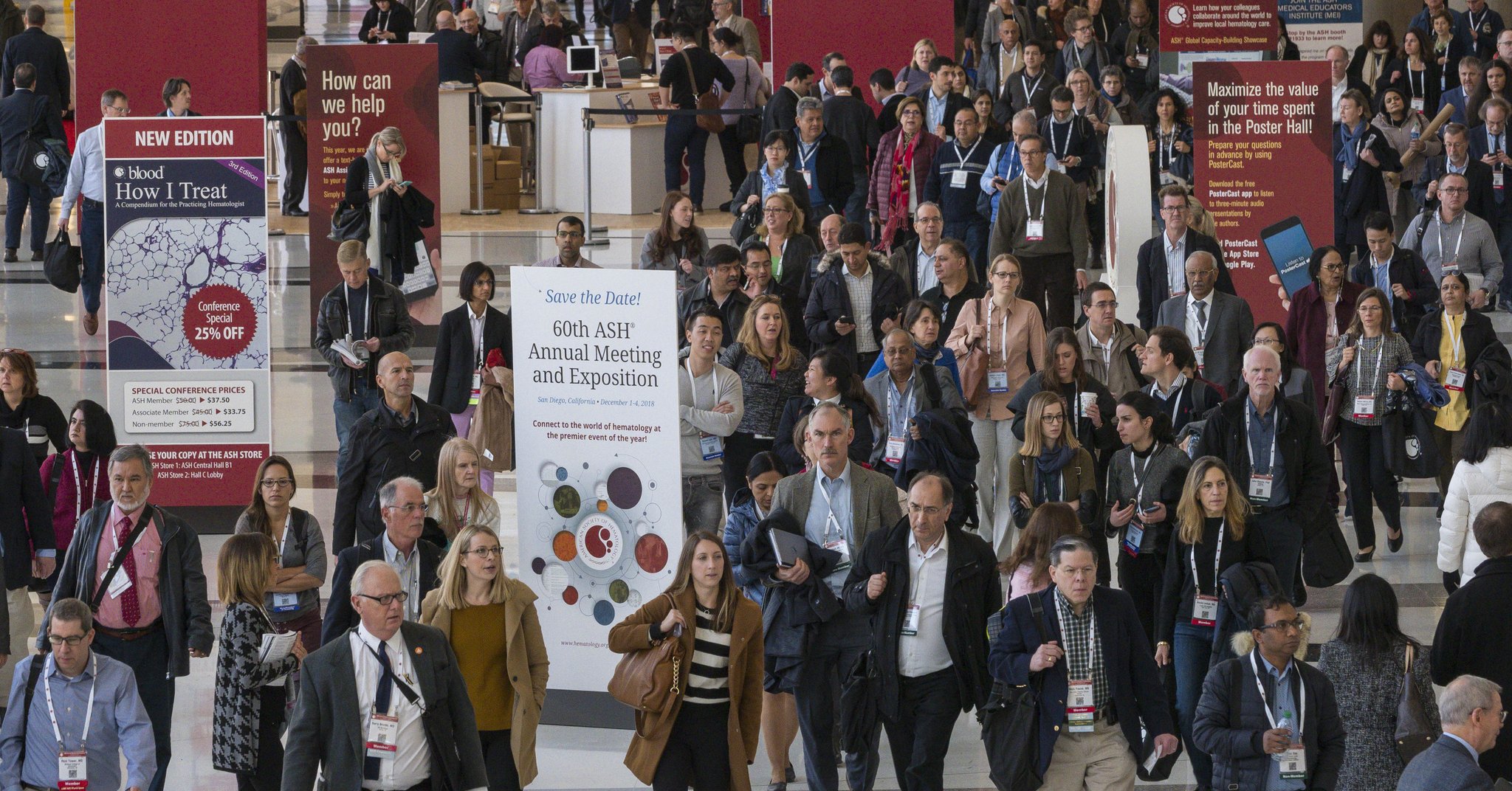 ---
Click here to view the details of the HARMONY activities at ASH2017.
---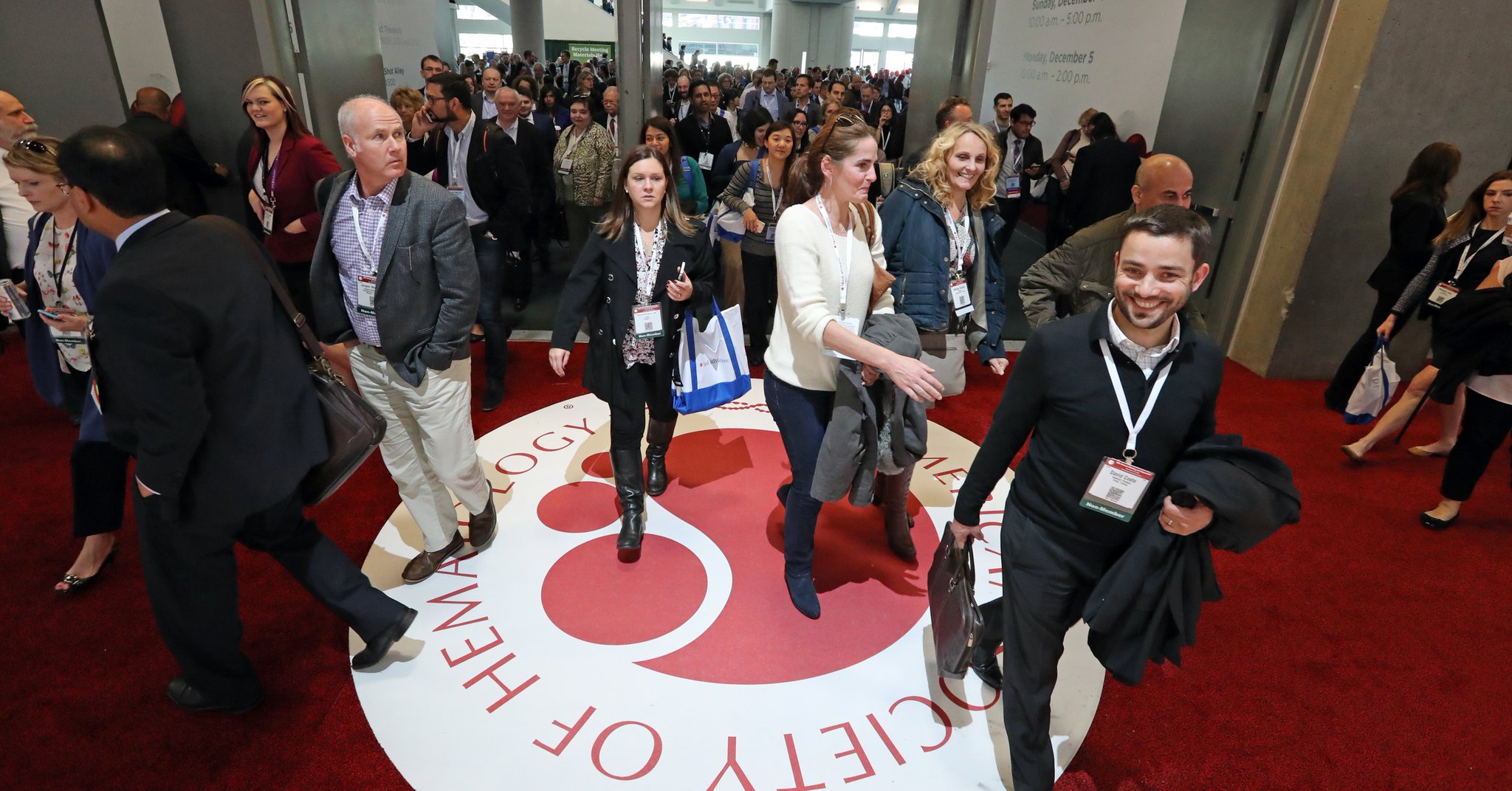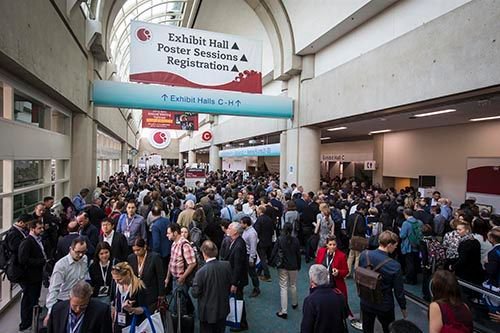 ---
---
Receive the latest news. Click here to subscribe!