During World Blood Cancer Day, together with many people and organizations, we show patient and professional communities about the great research which is conducted worldwide. We are grateful to be part of the innovation path towards finding new treatments for patients suffering from blood cancer. We are determined to create and implement new strategies based on Big Data technologies in Acute Lymphoblastic Leukemia, Acute Myeloid Leukemia, Chronic Lymphocytic Leukemia, Myelodysplastic Syndromes, Non-Hodgkin's Lymphoma, Multiple Myeloma, and Pediatric Hematologic Malignancies.
---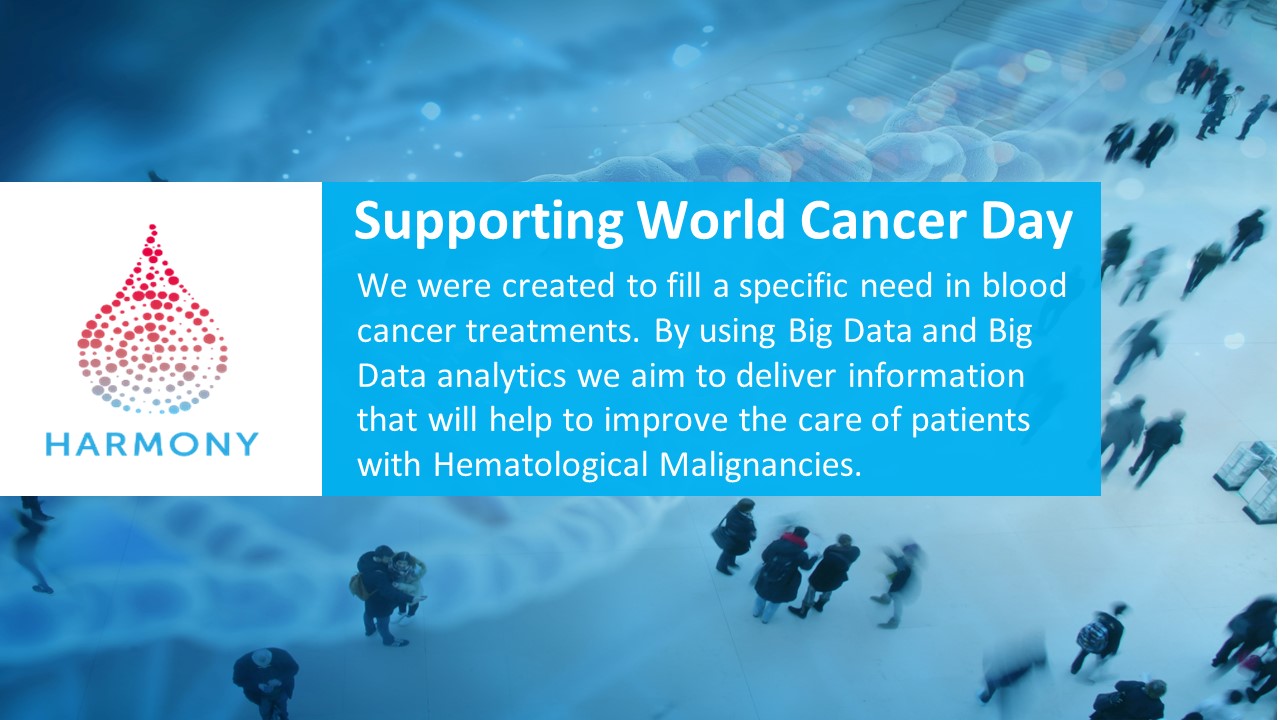 ---
Read more about the 7 Hematologic Malignancies, the focus of HARMONY >
Read about our Research Projects >
View who are the organizations behind the HARMONY Alliance:
---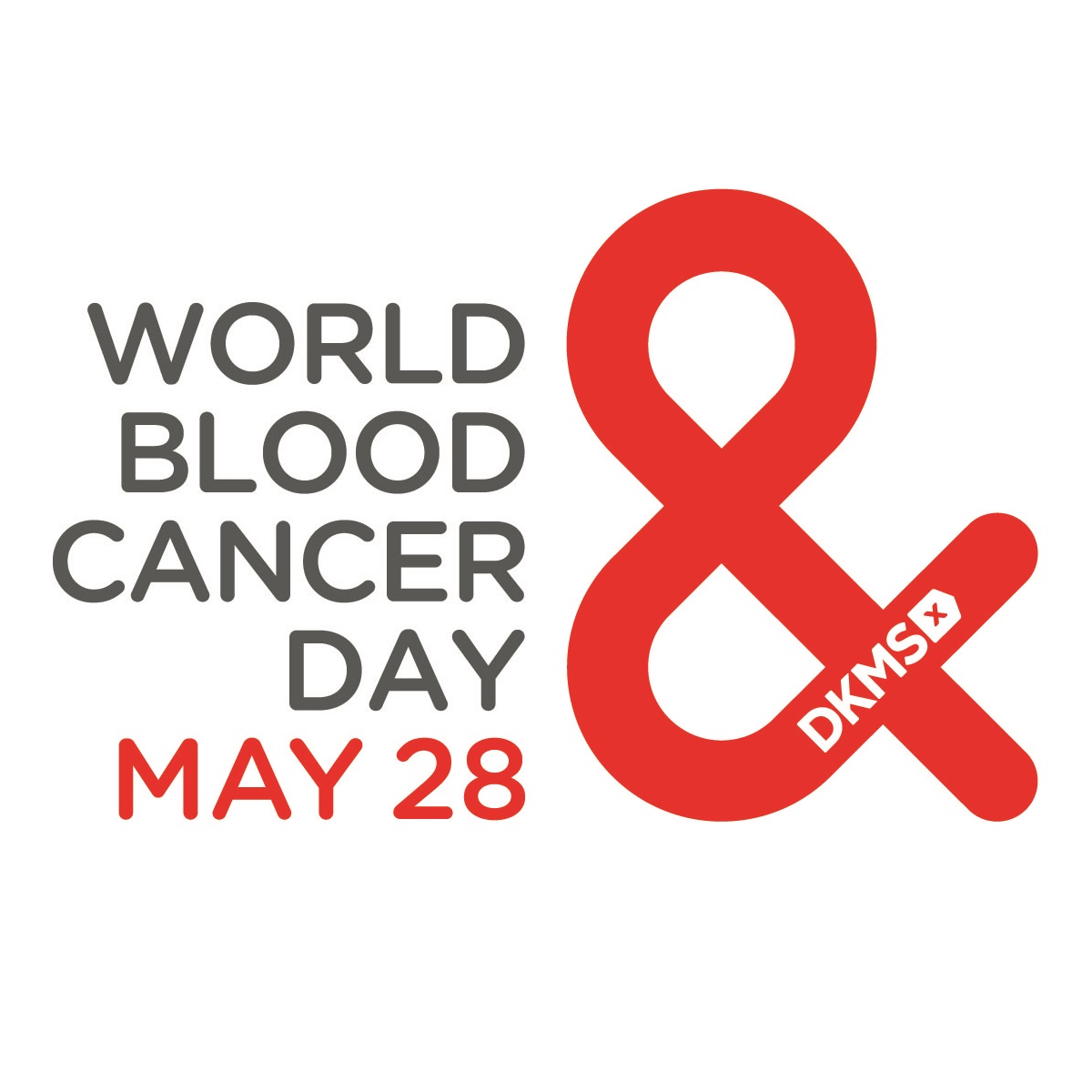 ---
Receive the latest news. Click here to subscribe!