About #bigdataforbloodcancer
The HARMONY Alliance is a European network of hospitals, academic institutions, pharmaceutical companies, regulatory agencies, and patient organizations. We hope to engage with you and with many professionals and non-professionals in the field of blood cancer to explain how Big Data can improve the lives of people with blood cancer.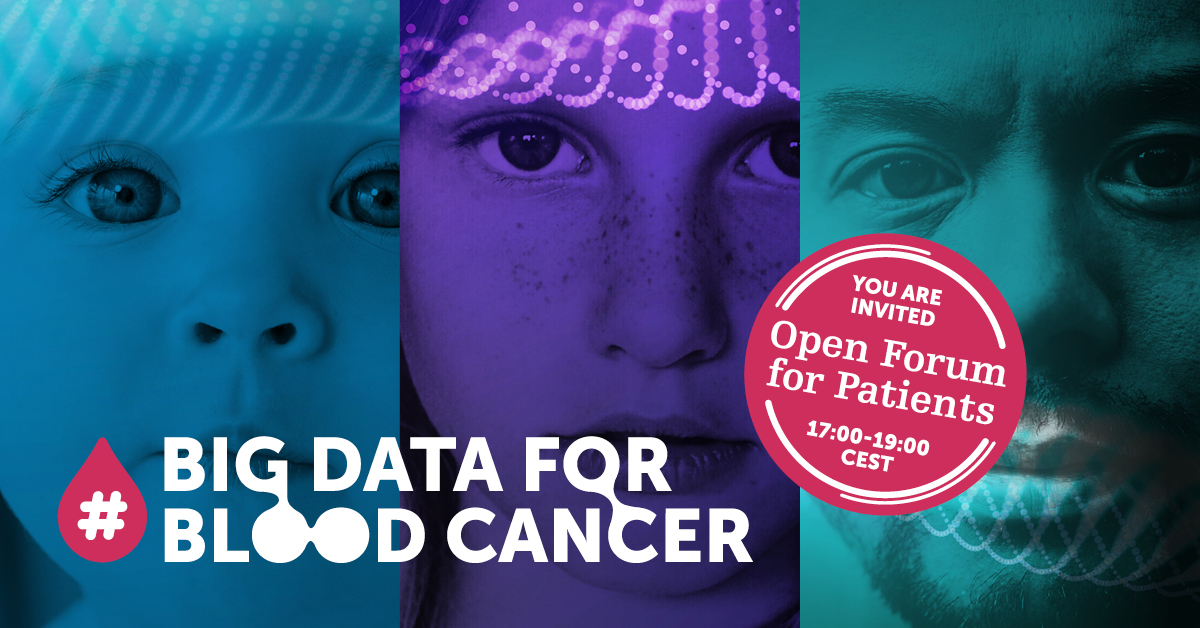 ---
About us
The HARMONY Alliance is using Big Data to develop more personalized treatments for blood cancer patients. HARMONY is a partnership that unites more than 100 organizations from 18 European countries, such as hospitals, universities, research institutes, medical associations, patient organizations, pharmaceutical companies, and IT companies.
There are several features of HARMONY that make it unique. For the first time, the HARMONY Alliance has created a platform where different stakeholders involved the research, development, and deployment of novel treatment options in hematology have been working together in close cooperation. This also includes the representatives of patient organisations working in these therapeutic areas.
The HARMONY Big Data Platform (with over 100.000 patient data sets) is currently processing several ground-breaking research initiatives in haematology. Click here for preliminary results of these research projects. In addition to understanding some key features of rare hematological malignancies, research supported by Big Data and artificial intelligence will also lead to the expedited availability of novel treatment options for patients.
---
Big data for big questions
To answer the key outstanding questions about blood cancer, researchers need harmonized and high-quality data on treatment outcomes in thousands of patients. Leading research teams are making use of innovative Big Data analytic tools, creating a wealth of information to answer critical questions about these diseases. Read our #Bigdataforbloodcancer Blogs.
---
Read the blog: Selecting the right treatment for the right patient: The HARMONY approach, by HARMONY Partners: Richard Rosenquist Brandell/Karolinska Institet, Kimmo Porkka/University of Helsinki, Caroline Heckman/FIMM University of Helsinki and Lars Bullinger/Charité Universitätsmedizin Berlin.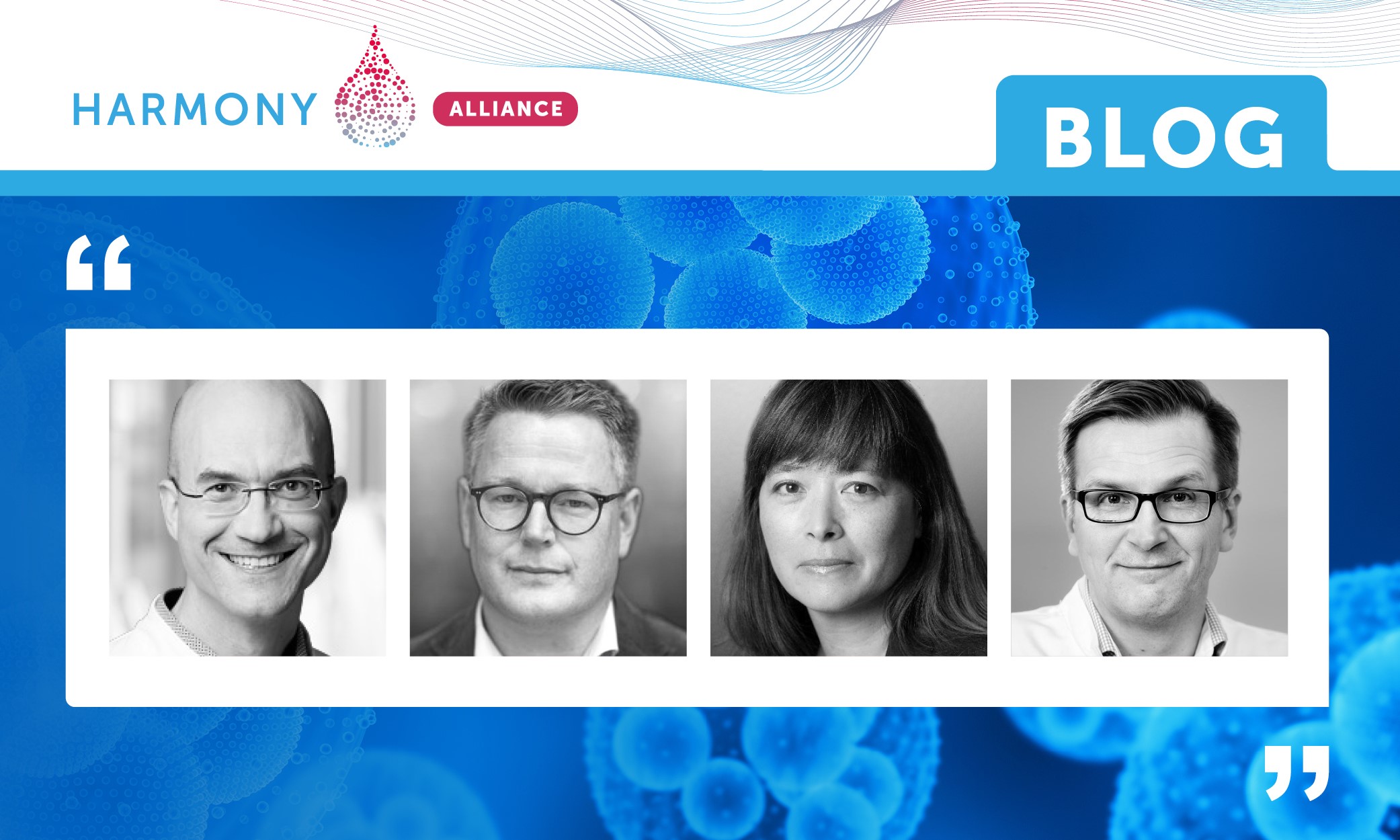 ---
Read the blog: Balance between Big Data and Cybersecurity, with a real impact on patients with Hematological tumors, by HARMONY Partners: Guillermo Sanz/Hospital Universitario La Fe and Jesús María Hernández Rivas/University Hospital of Salamanca.
---
Watch our introduction video
Update of video content per January 2022: The HARMONY Big Data Platform already identified over 90.000 anonymized patient data sets.
---
#BigDataforBloodCancer Awareness Campaign for Patients artwork and content, conducted in 2021
---
Receive the latest news. Click here to subscribe!