The General Assembly of the HARMONY Alliance will take place in Mallorca, Spain, on the 24th and 25th October 2022.
The HARMONY Alliance will welcome its official HARMONY and HARMONY PLUS Partners and Associated Members to meet up and discuss on research topics, achievements, and new activities within HARMONY and HARMONY PLUS
---
Dates / time: At Sunday 23 October we will welcome our participants for informal activities in the later afternoon and evening. The General Assembly program will start on Monday 24 October 2022 at 09:00 hrs and will end on Tuesday 25 October 2022 at approx.16:00 hrs.
Venue: Hotel Melia Palma Marina, Paseo Ingeniero Gabriel Roca, 29, Palma de Mallorca
Accomodation: Book your stay on the Hotel Melia Palma Marina here to obtain a special discount.
Registration: HARMONY Partners and Associated Members can use this link to complete the obligatory registration* form >
Traveling to Spain: Find an update of the COVID-19 regulations here: for Mallorca > | for Spain >
---
* Note: All registrations are screened. Would you be interested to attend, however you are not an official HARMONY Alliance Partner or Associated Member? Please submit your motivation by email to qualify for a personal invitation, click here >.
---
The 7th HARMONY Alliance General Assembly is hosted by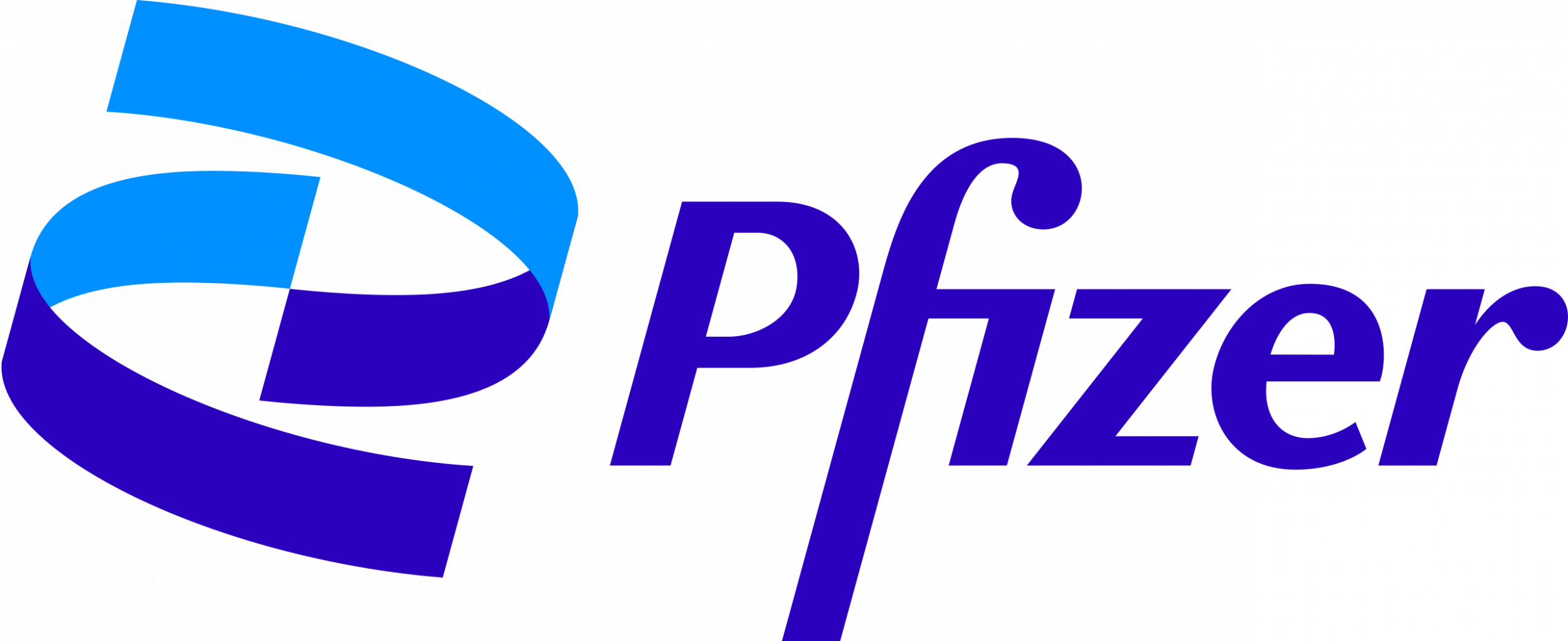 ---
Program
We are currently working on the agenda, but we can anticipate that this year's General Assemby will have two main focus points:
Generating on-site results for the projects that are currently in execution through the parallel sessions we are organising, using the data currently available in the HARMONY Platform. We are sure these sessions will be very interesting and would therefore welcome your participation.
Preparing for the post-IMI-funded period through guided discussions on the creation of a foundation for the period 2024-onwards, learning first-hand from other similar initiatives.
---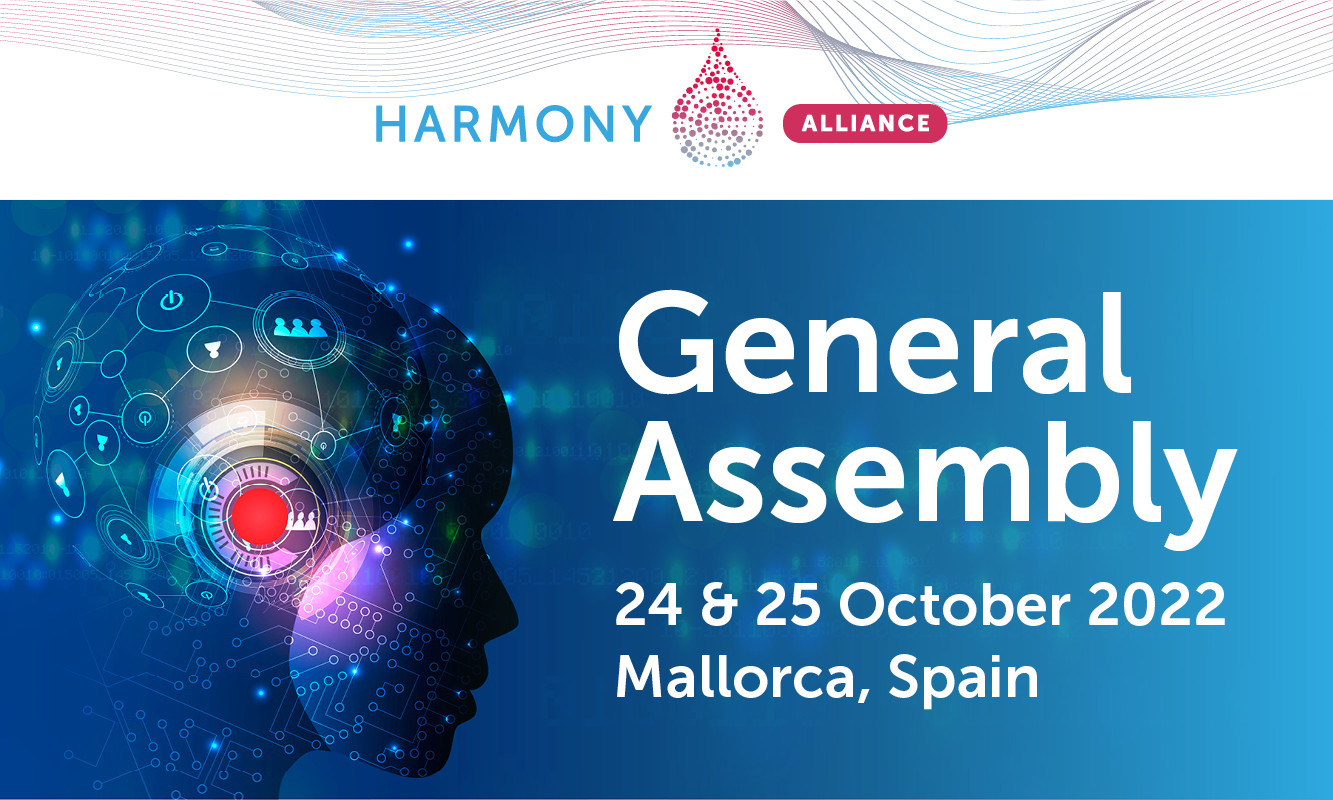 ---
Become involved
Are you interested in contributing to the HARMONY Alliance by providing data or other form of service? Scan our introduction folder here or just send us an email: communications@harmony-alliance.eu.
---
#BigDataforbloodcancer | Big Data accelerate better and faster treatment for Patients with Hematologic Malignancies
The HARMONY Alliance is a Public-Private Partnership for Big Data in Hematology including over 100 organizations such as European medical associations, hospitals, research institutes, patient organizations, pharmaceutical and IT companies.
The HARMONY Alliance is funded by the Innovative Medicines Initiative (IMI) (now called Innovative Health Initiative, IHI) of the European Commission and is currently running two projects: HARMONY (January 2017-June 2023) and HARMONY PLUS (October 2020-September 2023). In addition to the research projects that exploit the HARMONY Big Data Platform, the HARMONY Alliance is running Delphi surveys to develop core outcome sets for HMs, as well as Health Technology Assessment projects and multi-stakeholder activities.
HARMONY uses Big Data analytics to accelerate the development of more effective treatments for blood cancer patients. Data are stored in the HARMONY Big Data Platform, which has already identified over 119,000 anonymized patient records, making it one of the largest databases of its kind. Leading research teams are currently using this wealth of information to answer critical questions about hematologic malignancies that cannot be addressed with other methods.
---
Receive the latest news. Click here to subscribe!