The General Assembly of the HARMONY Alliance will take place in Mallorca, Spain, from 24-26 October 2022.
During this internal meeting, apart from inspiring key note lectures, we will discuss research topics, achievements and new activities within HARMONY and HARMONY PLUS.
---
The HARMONY Alliance will welcome its HARMONY Partners, Associated Members, Patient Cluster and HARMONY PLUS Partners, Associated Partners to meet up and discuss various topics.
The HARMONY Alliance General Assembly will be organized as a presidential meeting. We gladly will welcome our community members in person.
More information to follow soon.
---

---
DATE/TIME: Starting on Monday 24 October 2022 at 09:00 hrs | Ending on Wednesday 26 October 2022 at 14:00 hrs.
AGENDA: TBD
REGISTRATION: HARMONY and HARMONY PLUS Community, to confirm your participation, link soon to follow
HOTELS: To accommodate your stay, more info to follow
TRAVELING TO SPAIN: Find an update of the COVID-19 regulations here: for Mallorca > | for Spain >
VENUE ADDRESS: TBD
---
Are you interested to become involved in the HARMONY Alliance as an Associated Member, and would like to attend our General Assembly ? Send us an email >
---
The 7th HARMONY Alliance General Assembly is hosted by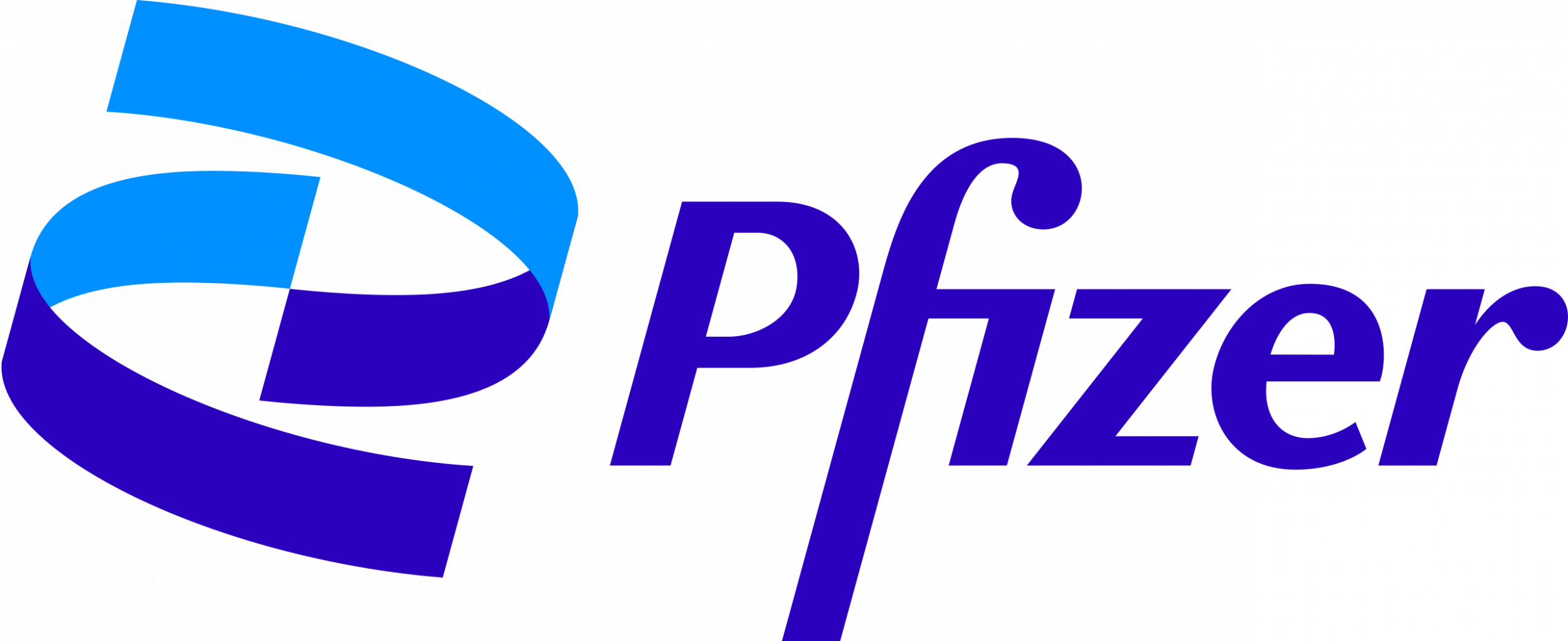 ---
#BigDataforbloodcancer | Big Data accelerate better and faster treatment for Patients with Hematologic Malignancies
The HARMONY Alliance is a European Public–Private Partnership for Big Data in Hematology that is capturing and mining Big Data on various Hematologic Malignancies. The HARMONY Alliance, funded by Innovative Medicines Initiative, unites more than 100 organizations such as European medical associations, hospitals, research institutes, patient organizations, pharmaceutical and IT companies. HARMONY uses Big Data analytics to accelerate the development of more effective treatments for blood cancer patients. The aim is to accelerate the development of more effective treatments. Data are stored in HARMONY's Big Data Platform, which has already identified over 80,000 anonymized patient records, making it one of the largest databases of its kind. Leading research teams are currently using this wealth of information to answer critical questions about hematologic malignancies that cannot be addressed with other methods.
---
Receive the latest news. Click here to subscribe!