The Inaugural Cancer Precision Medicine Forum 2019 will take place on the 2nd and 3rd of December 2019 in Berlin, Germany. The forum brings together experts from across Europe and beyond for meaningful interactions with those at the very forefront of precision oncology. With a strictly limited attendance (max 300) the forum provides the opportunity to network in an intimate setting, allowing free-flowing debates and collaboration-focused interactions.
---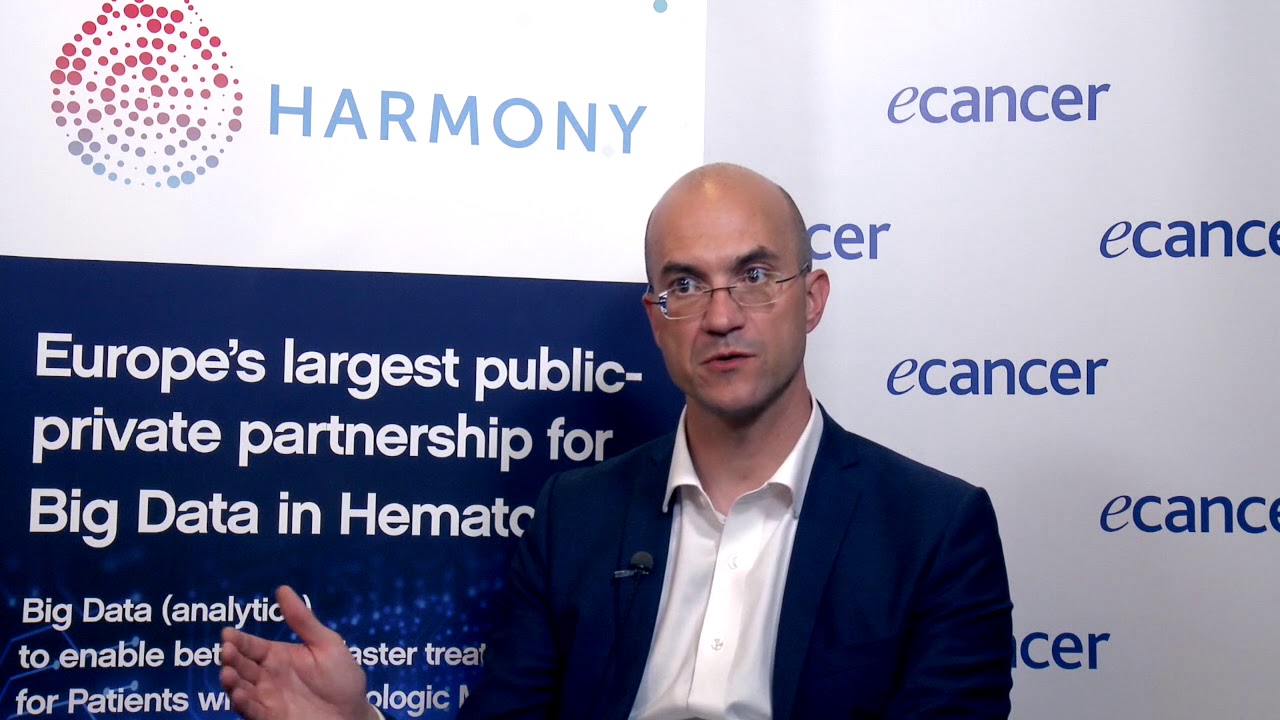 Professor Lars Bullinger, Professor of Personalized Medicine at Charité and Leader of HARMONY Workpackage 2: Definitions of Outcomes, will present and participate in session three: Advancing Precision Medicine through Partnerships, collaboration & funding initiatives, taking place on day 1 of the Forum.
The effective implementation of precision medicine needs from collaborative approaches, both national and cross-border. Identifying and bringing together different stakeholders, and finding appropriate financial mechanisms are key elements. There is also a need to encourage multi-institutional and cross-border collaboration, and facilitate transparent and effective data-sharing. This session will explore what can and is being achieved through different European projects.
For more information about the Cancer Precision Medicine Forum 2019, click here >
Download the latest edition of the agenda here >
---
HARMONY Research Projects address specific questions for blood cancers - Hematologic Malignancies (HM). Relevant outcomes for patients and caregivers are defined for each HM. The HARMONY projects are focusing on those particular outcomes that will expand our knowledge of HMs and therapeutic approaches.
Read more about HARMONY > | Read more about our current projects >
---
Interested to become involved in the HARMONY Alliance, please contact us >
---
Receive the latest news. Click here to subscribe!